Ah good times…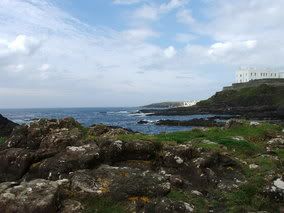 So I'm back from Portstewart (i know, im sorry, the blogs a bit scattered at the minute, it will be most of the summer probably!). I had such a lovely time away, i did very litte, just messing about and resting really, it was great! Ah…. how I love to be beside the sea.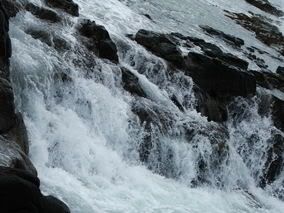 I turned 18 there on Friday… scary thoughts, I suppose I should start and be semi-responsible now!! Went out for a meal in a new Italian place, which was lovely… until they brought out a cake and made a big deal out of it! I liked the lights…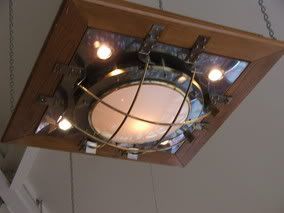 We took a trip round to Carrick-a-rede rope bridge one day, was the first time I'd been there. It's funny how easily we can forget how beautiful our own country is… man I love this place!!