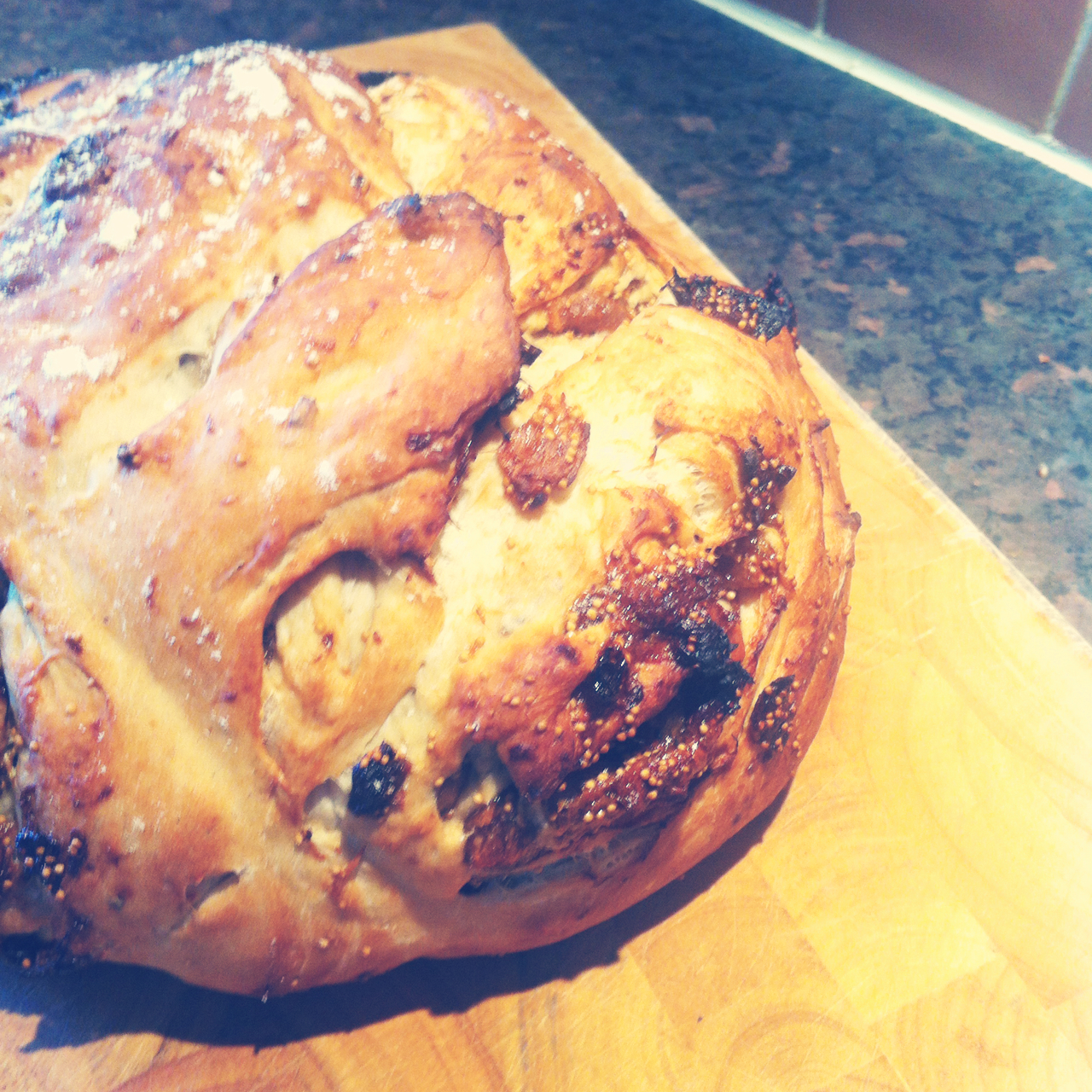 Cracked black pepper & fig bread
Today I got to go to my amazing church at home, and hang out on the North Coast with these super-fun people… Phil, Ali and Ross. That's us chillin' (quite literally!) at the Giant's Causeway.
Much fun!


Reindeer

Originally uploaded by emmaboyd.


A really great friend from Ireland came over to visit this weekend, we had such a laugh hanging out, catching up and just generally bantering. We took a we dander round St George's Square to see the Christmas lights and ice rink etc, was very pretty. Much fun.