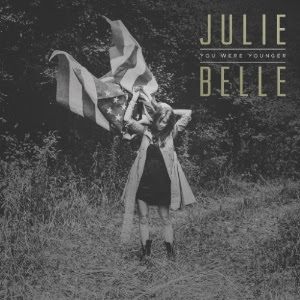 Almost a decade ago, I started reading this musician's blog after a photographer I admire linked to her. We quickly became fast friends: blog comments turned to emails; Skype calls turned to visits to each other.
I am undoubtedly biased, but Julie is an insanely talented musician and songwriter, and I am so freakin' proud of her new E.P. which released last week.
You Were Younger is available now, in all your favorite music listening places: grab your copy on iTunes or Bandcamp, stream from Spotify or Apple Music, or do what I did and buy a physical copy off Bandcamp.