Glasgow, Scotland & worldwide event photographer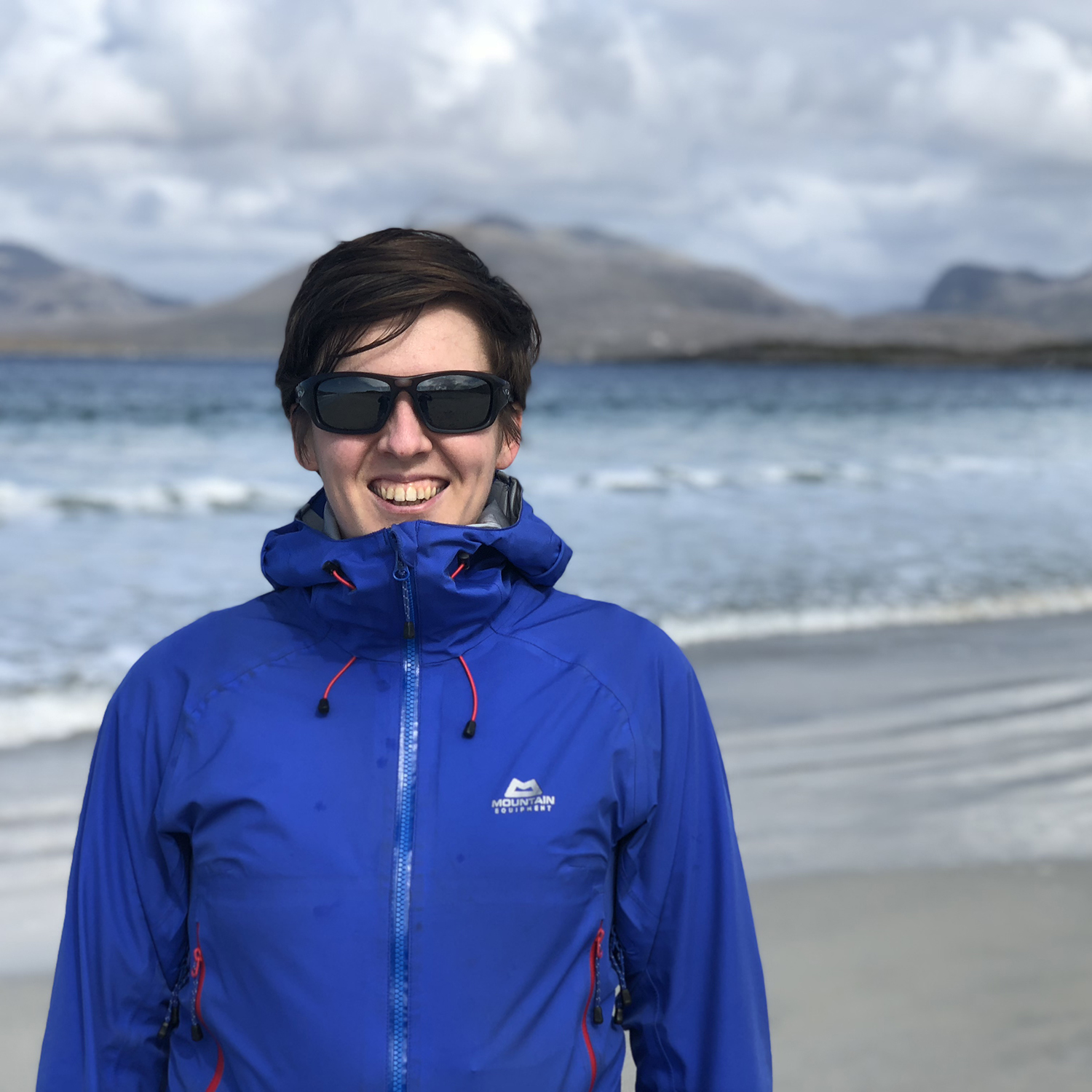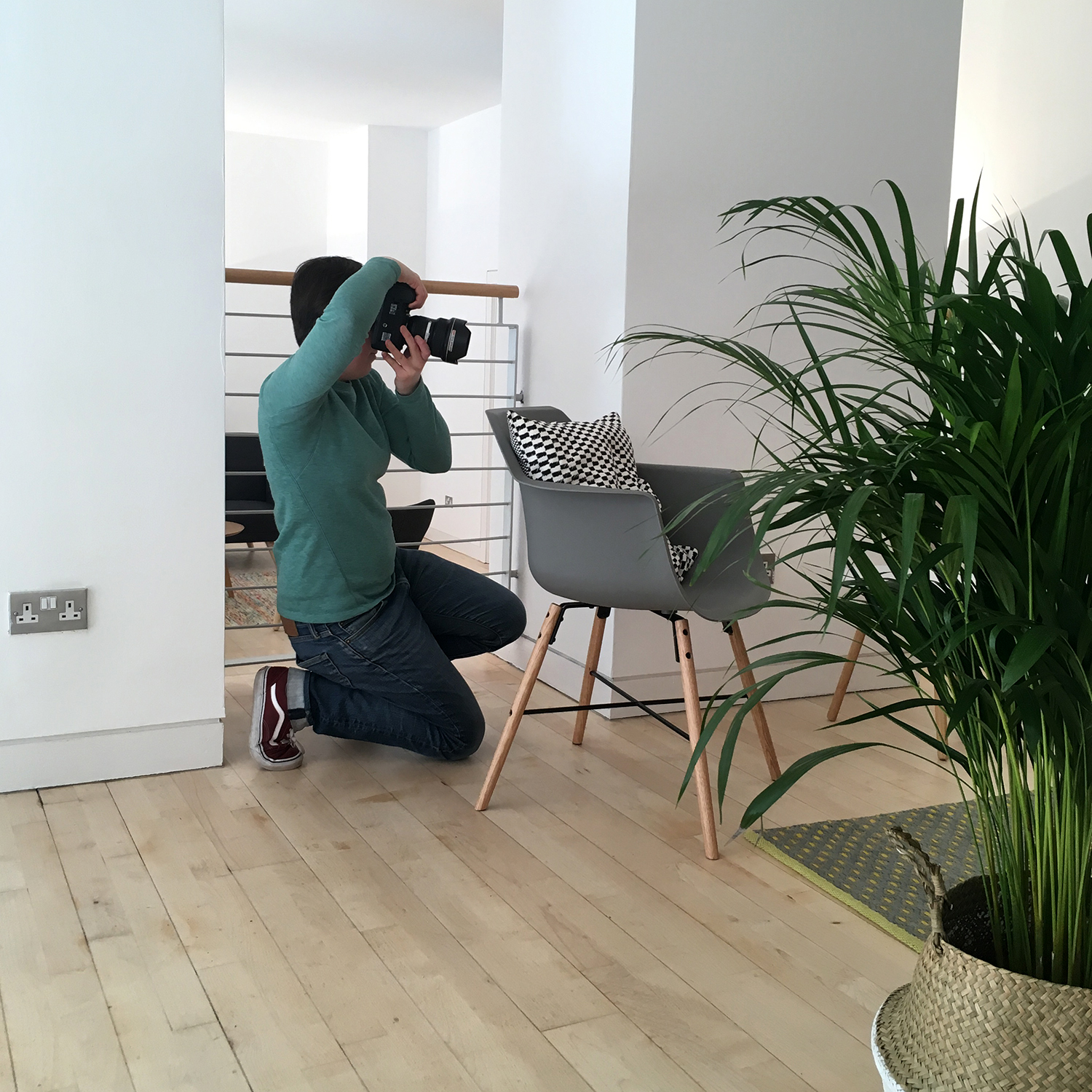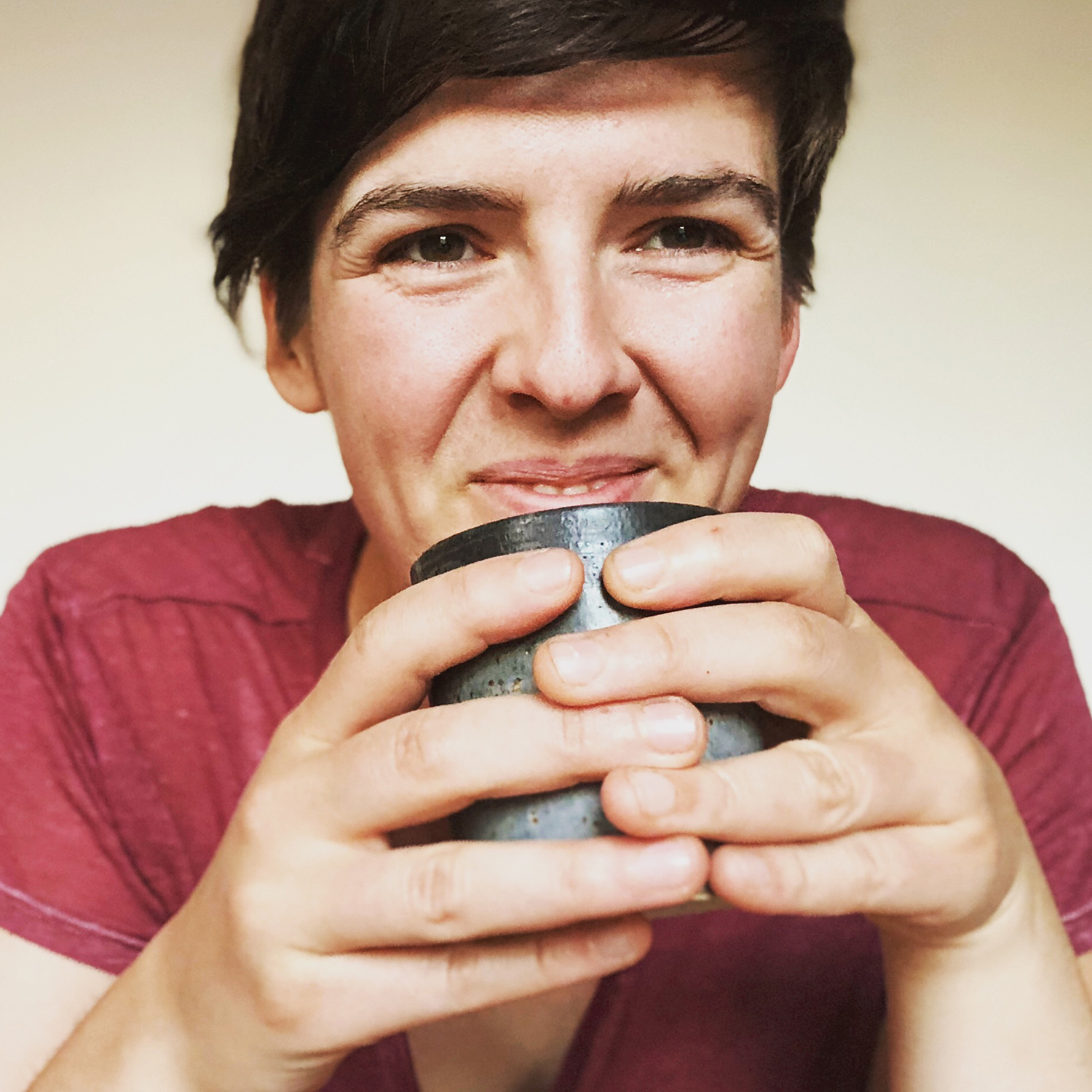 Hello, I'm Emma!
I'm originally from Northern Ireland but now live in Glasgow, and I've had a camera in my hand for as long as I can remember.
I've always loved creating things – just ask my poor parents who had to put up with my "artwork" all over the kitchen, or housemates who've had to put up with breathing sawdust for days on end during a woodwork project.
Reportage photography at events gives me a way to capture moments, tell stories, and give people something they'll love, all at the same time – that's what I call a win-win.
I think the best event photos are about the people and the little details. I'll fit in around you to capture it all just the way it happened, so you can forget about me and enjoy the party. The best compliment you could give me is "I didn't even notice you were there."
You'll always be able to get me chatting about coffee, cooking, and camping, but the best way to get to know me is to say hi – get in touch any time.