Digital & creative communications professional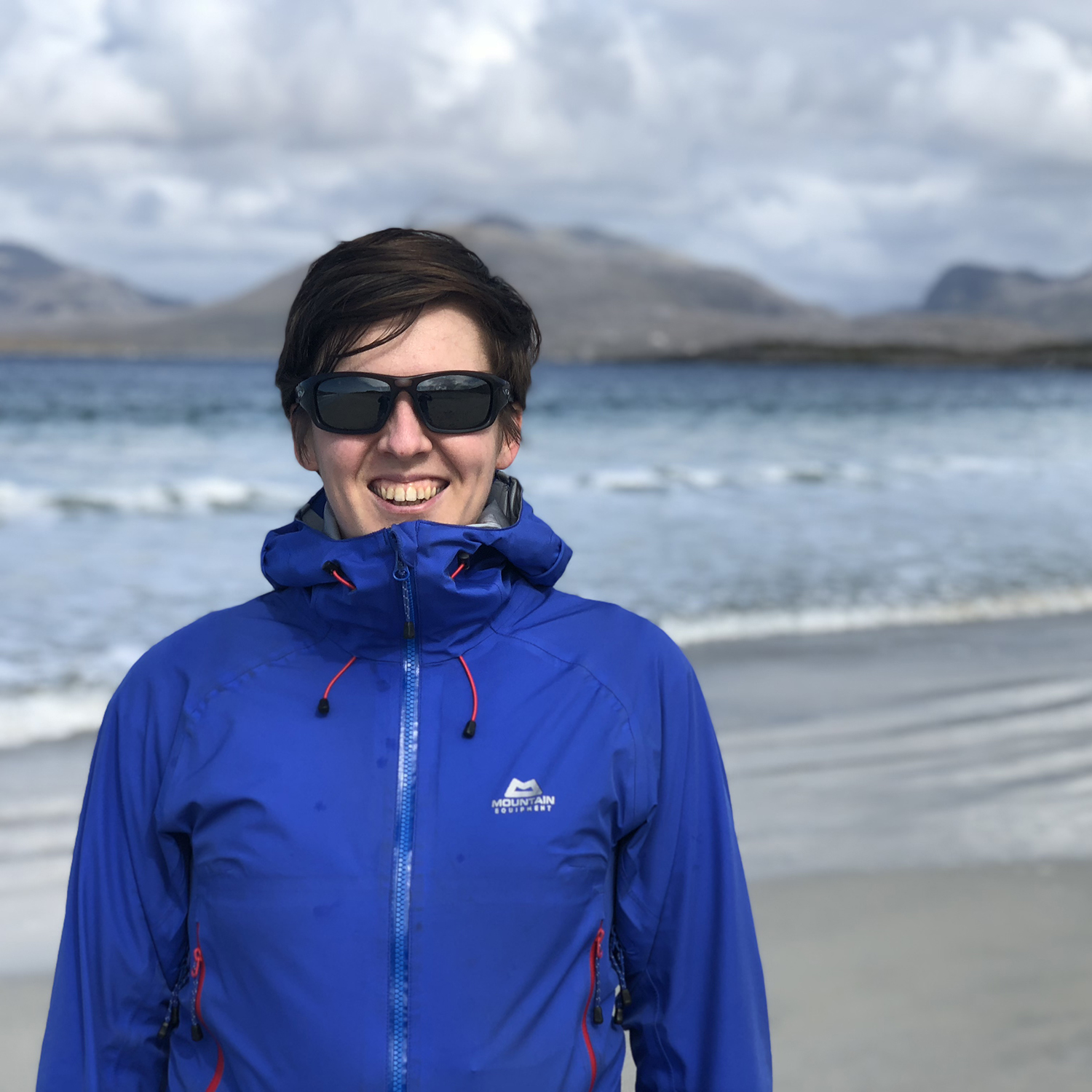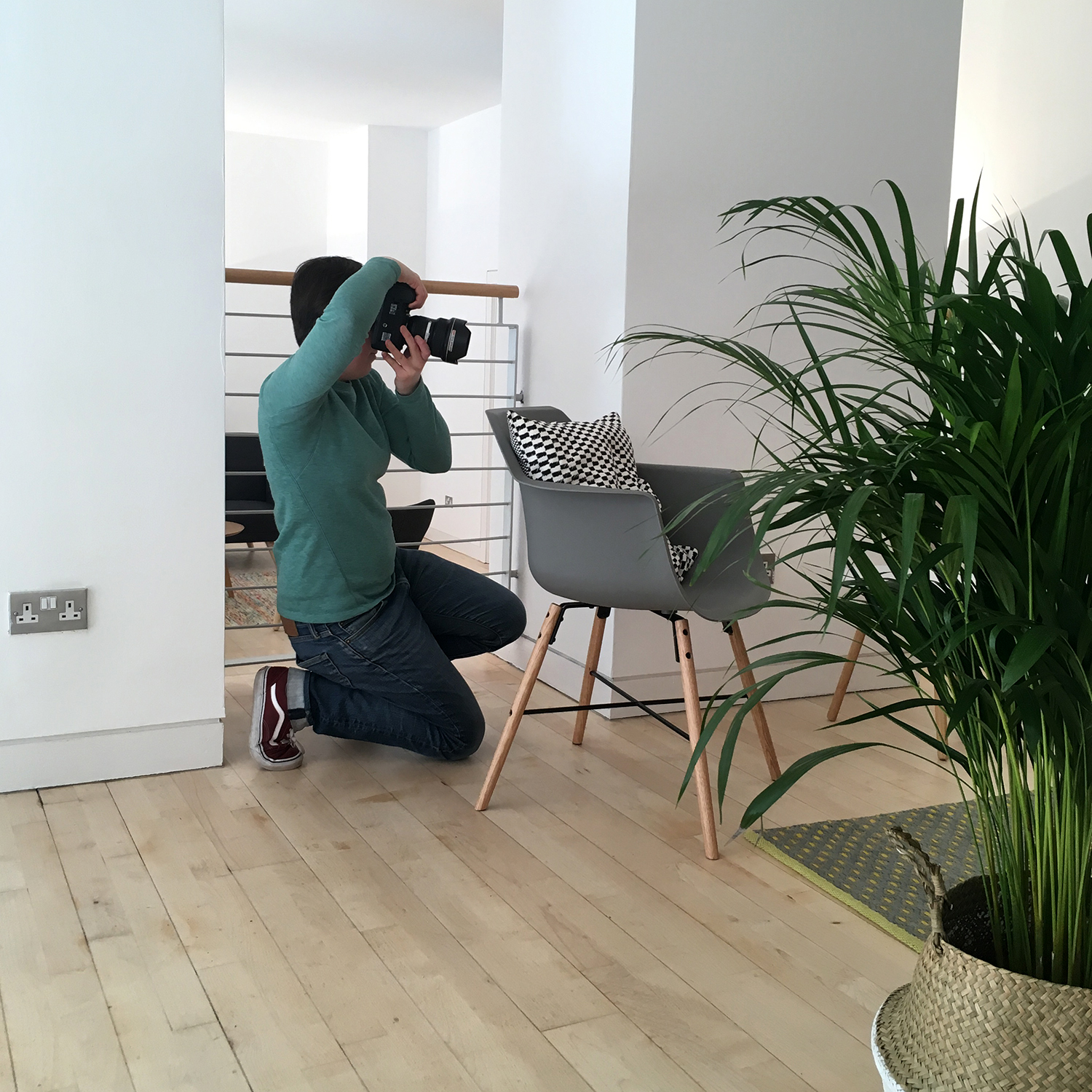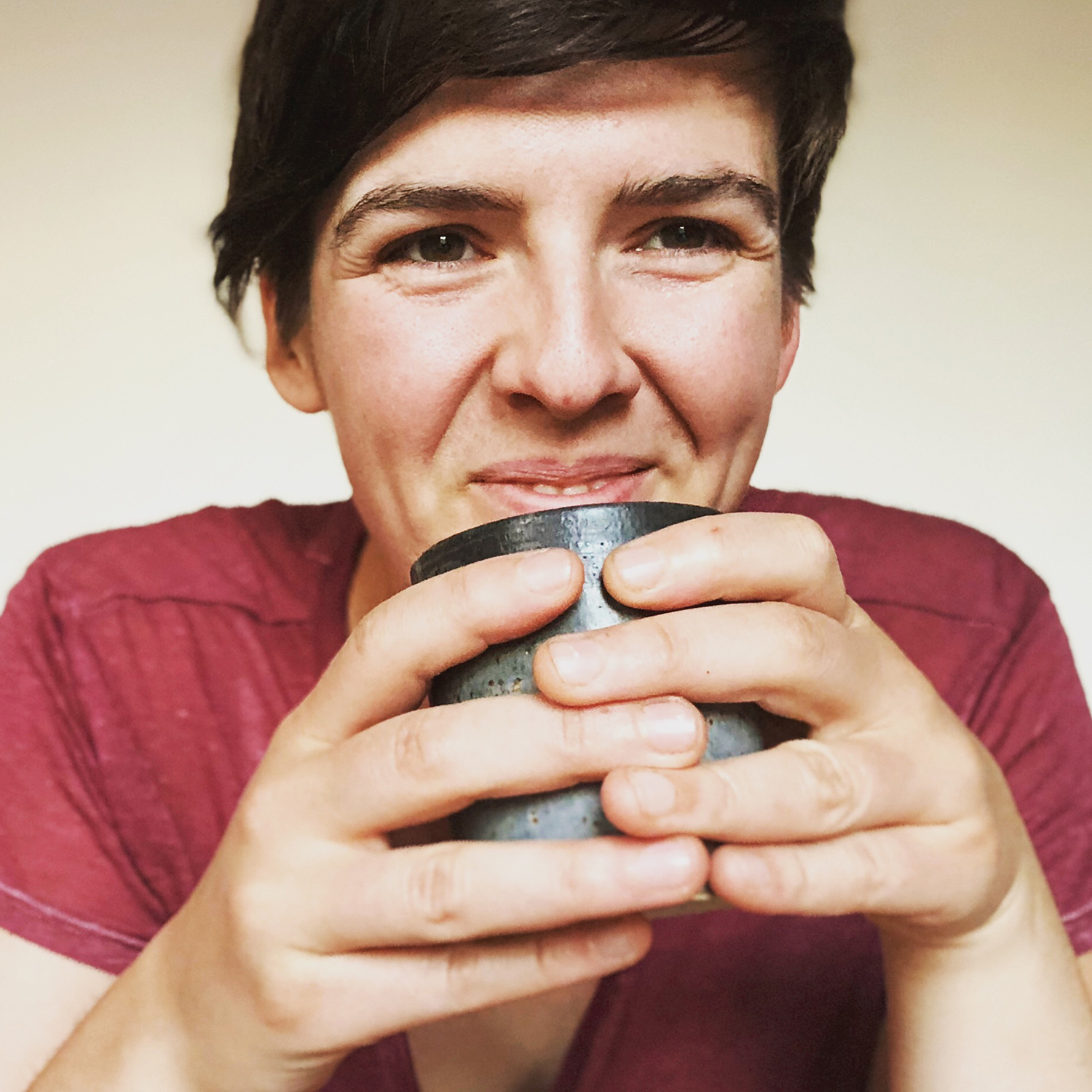 Hello, I'm Emma!
I'm originally from Northern Ireland but now live in Glasgow, and I've been telling stories for as long as I can remember.
From the primary school 'artwork' proudly displayed on the fridge to the woodwork projects my poor flatmates put up with; from candid photographs at your first large conference to a website for that new project you've been dreaming up; the stories we tell matter.
The universe is made of stories, not of atoms.
My parents bought me my first proper camera (a Canon IXUS M-1, since you asked) when I was 9 and I haven't looked back since.
I work in a reportage style and believe the best event photos are about the people and the little details. I'll fit in around you to capture it all just the way it happened, so you can forget about me and enjoy the party. The best compliment you could give me is "I didn't even notice you were there."
Of course, great photographs are only one part of the equation. I worked in communications in the non-profit sector for 7 years and can help you take your digital and creative output and teams to the next level. I love helping people and businesses discover their story and connect with others!
You'll always be able to get me chatting about coffee, cooking, and camping, but the best way to get to know me is to say hi – get in touch any time.