I had the extreme privilege of volunteering and working for Christian Aid a few years back, and I was blown away by the life-transforming potential of their work.
To celebrate their 70th anniversary, I'm joining them to climb 70 Munros…. or at least, as many of them as I can!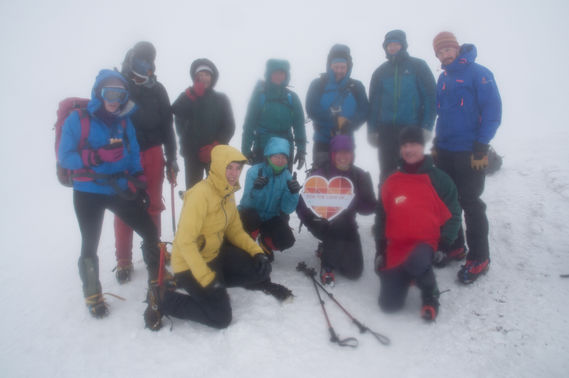 Number 1: At the summit of Beinn Ghlas on Saturday
If you can, please give generously to this incredible charity.