Telling stories that connect
Website design & development
Website polish sessions
You've got a story to tell, and I'm passionate about helping you unearth it. I'll help you make the most of your digital home, whether that is designing and building a brand new website or helping to polish your existing site. I can also help with digital marketing through email and social media advertising.
Getting to the core
Understanding why your business or project exists and helping express that is the very first step to a great website. 
Content creation

Social media strategy & management
Creating inspiring, engaging and interesting content for your website and social media takes time. I'll work with you to develop a social media strategy and can manage it on your behalf, taking one more item off your to-do list. If you find yourself stretched, I can create content tailored to your needs as well as a range of reusable social media ideas.
Getting social
Is your social media presence letting you down? Reduce your workload and enhance your social presence with my help. 
Event & headshot photography
Video & live-streaming production
Showing off your work matters! Whether your looking for high quality event photography, new team headshots or help to get started in video production and live-streaming, I've got you covered.
3, 2, 1... action!
Got an event coming up? If you'd like support to film, live-stream or photograph your event, I can help. 
How I work
I tell stories and build systems that enable you to connect with your audience through inspiring design, content and imagery.
Regardless of how that will be expressed for you (photos, website, video…), all projects follow a similar flow:
Discovery
You'll talk and I'll listen. I'll ask questions. Together, we'll get to the core of what you are looking for. At the end of this stage, we'll agree on a clear, concise brief that covers project scope and timelines.
Design
We'll talk about how we want your audience to feel when they interact with your content. You'll share any brand guidelines that already exist, and we'll clarify the look and feel of your content.
Development
This is when we the practical work happens: making photographs, editing videos, coding websites, creating social media content…
Delivery
The final stage! Depending on the nature of the project, this might involve delivering video content, producing your live stream event, handing-off a social media strategy, delivery of photographs, or launching your new website. Most projects include a month of post-delivery support, so you don't have to panic about forgetting something essential!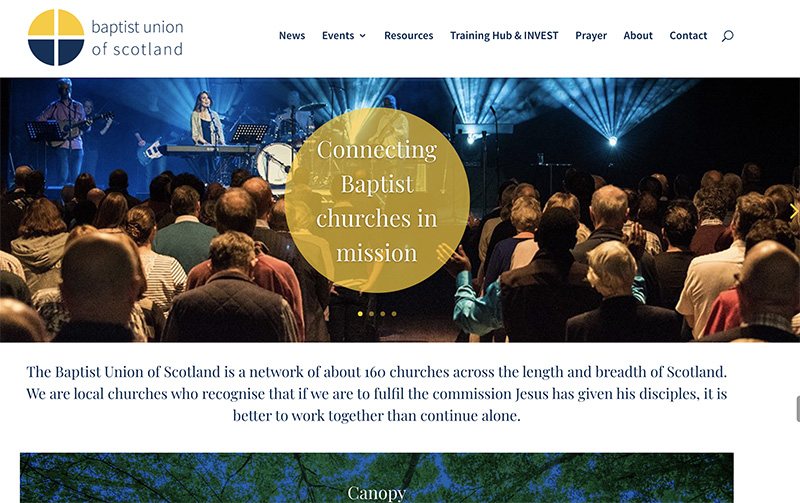 Baptist Union of Scotland
Brand refresh, new website, communications strategy creation, live-stream support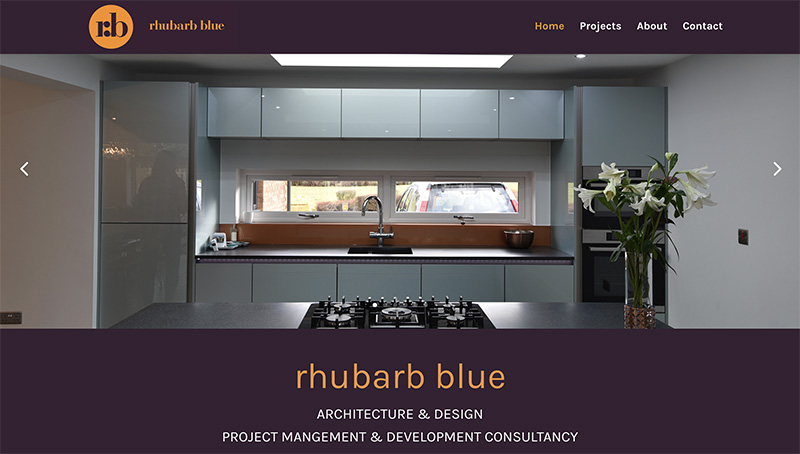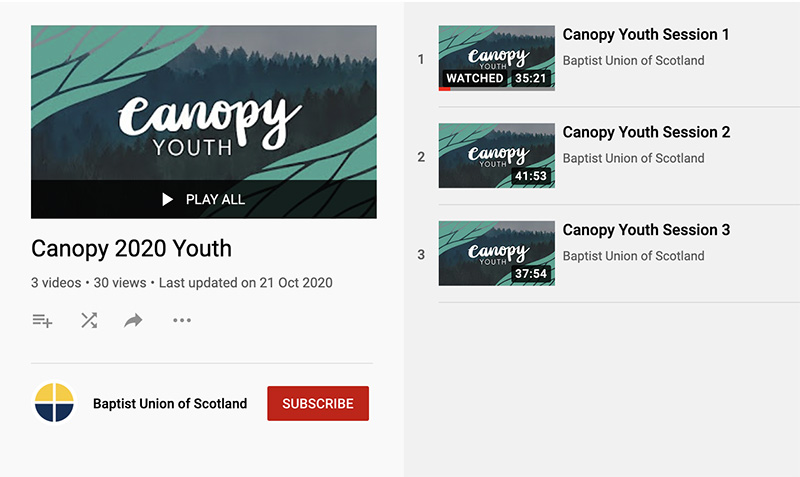 Baptist Union of Scotland - Canopy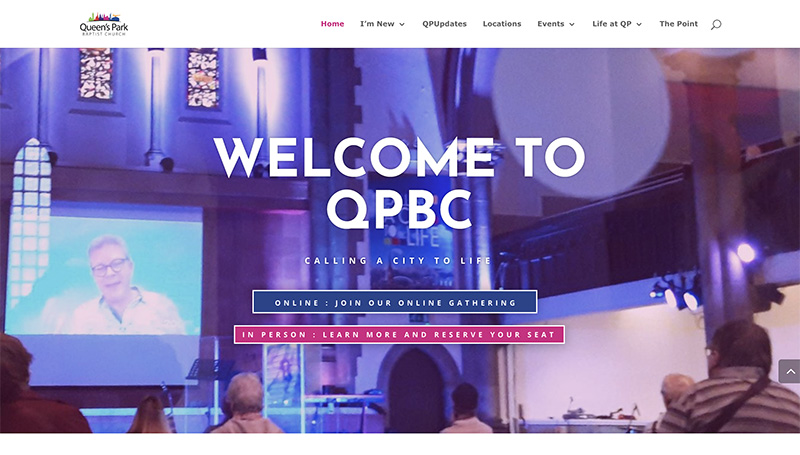 Queen's Park Baptist Church