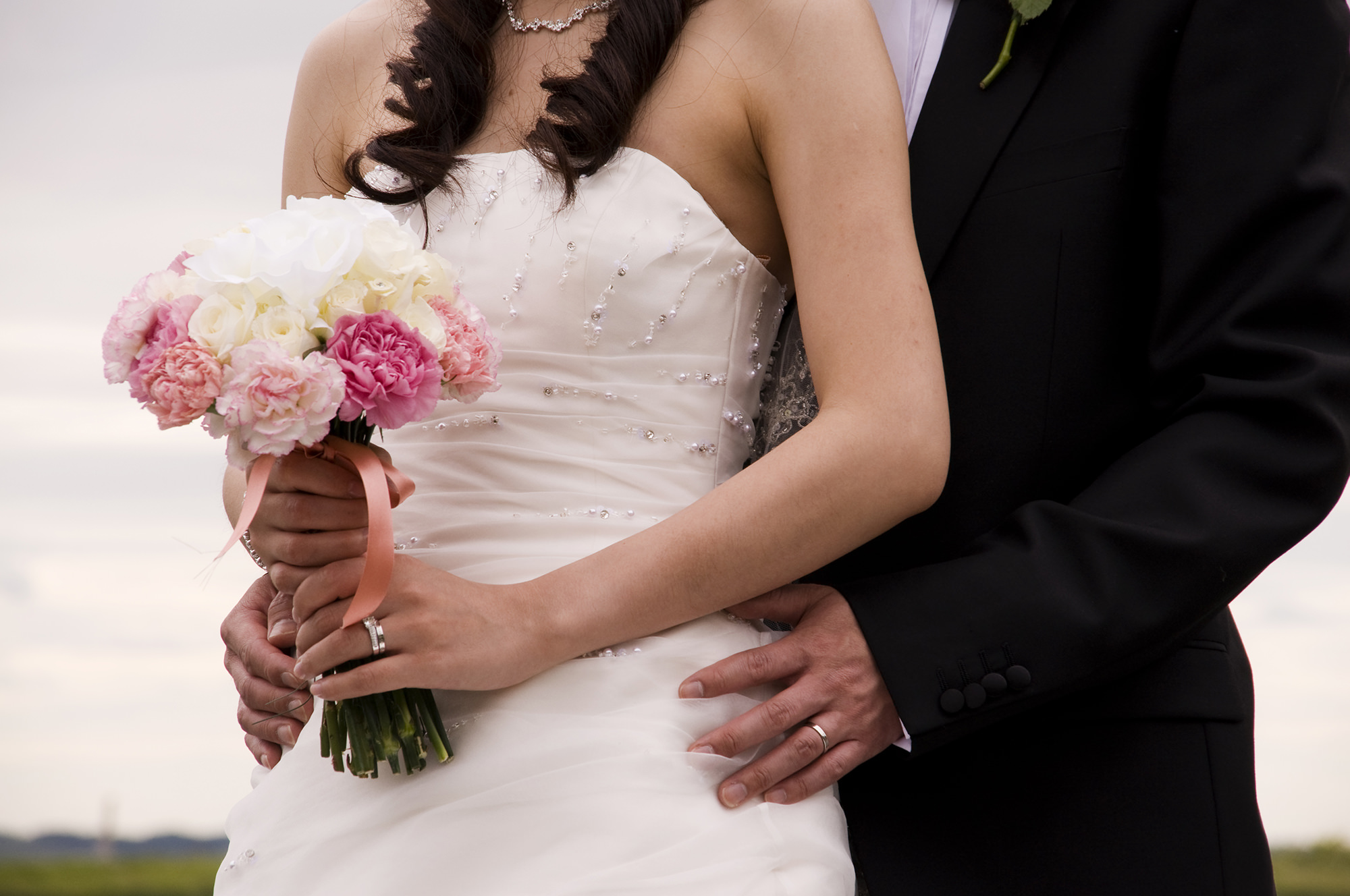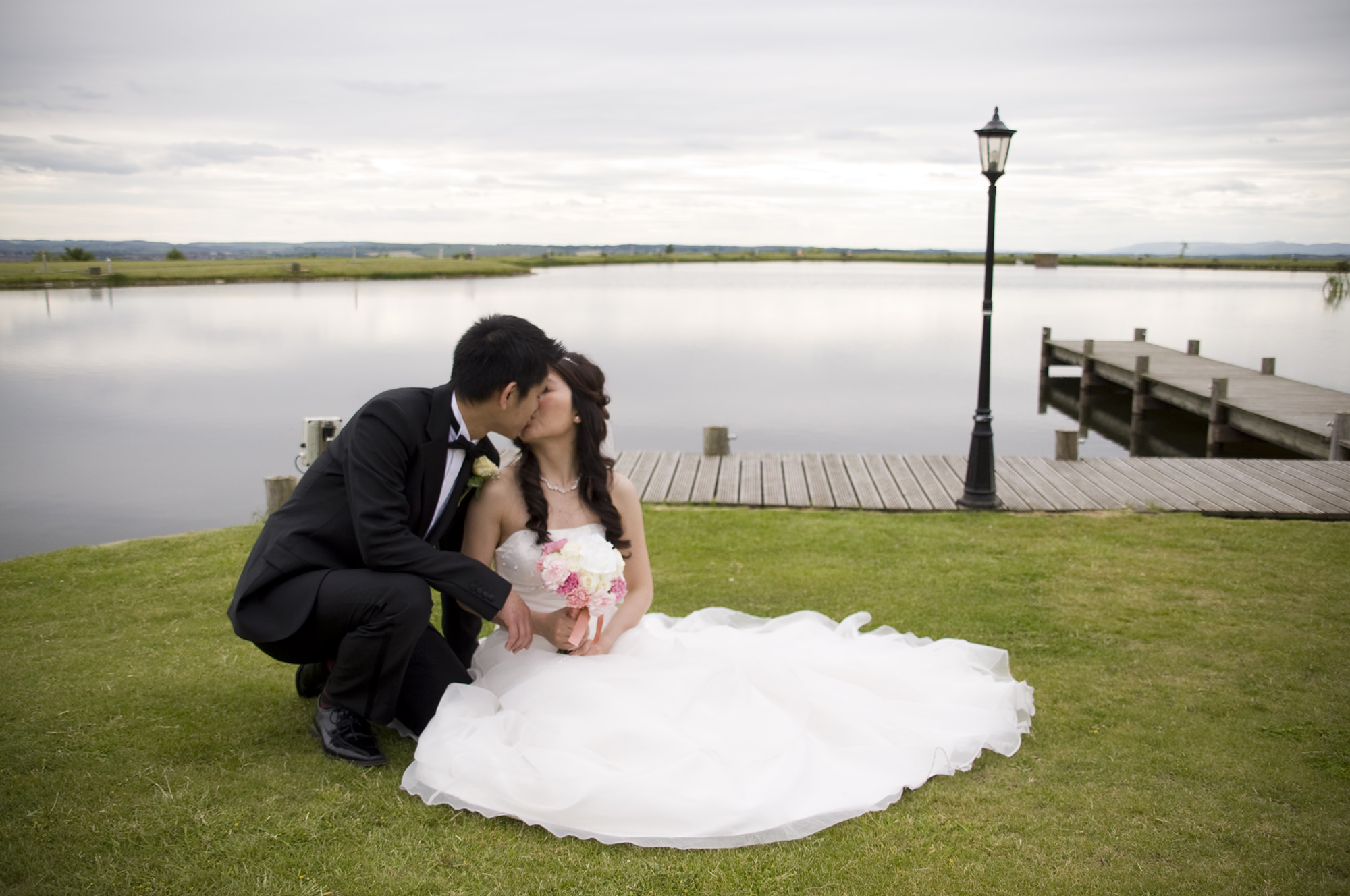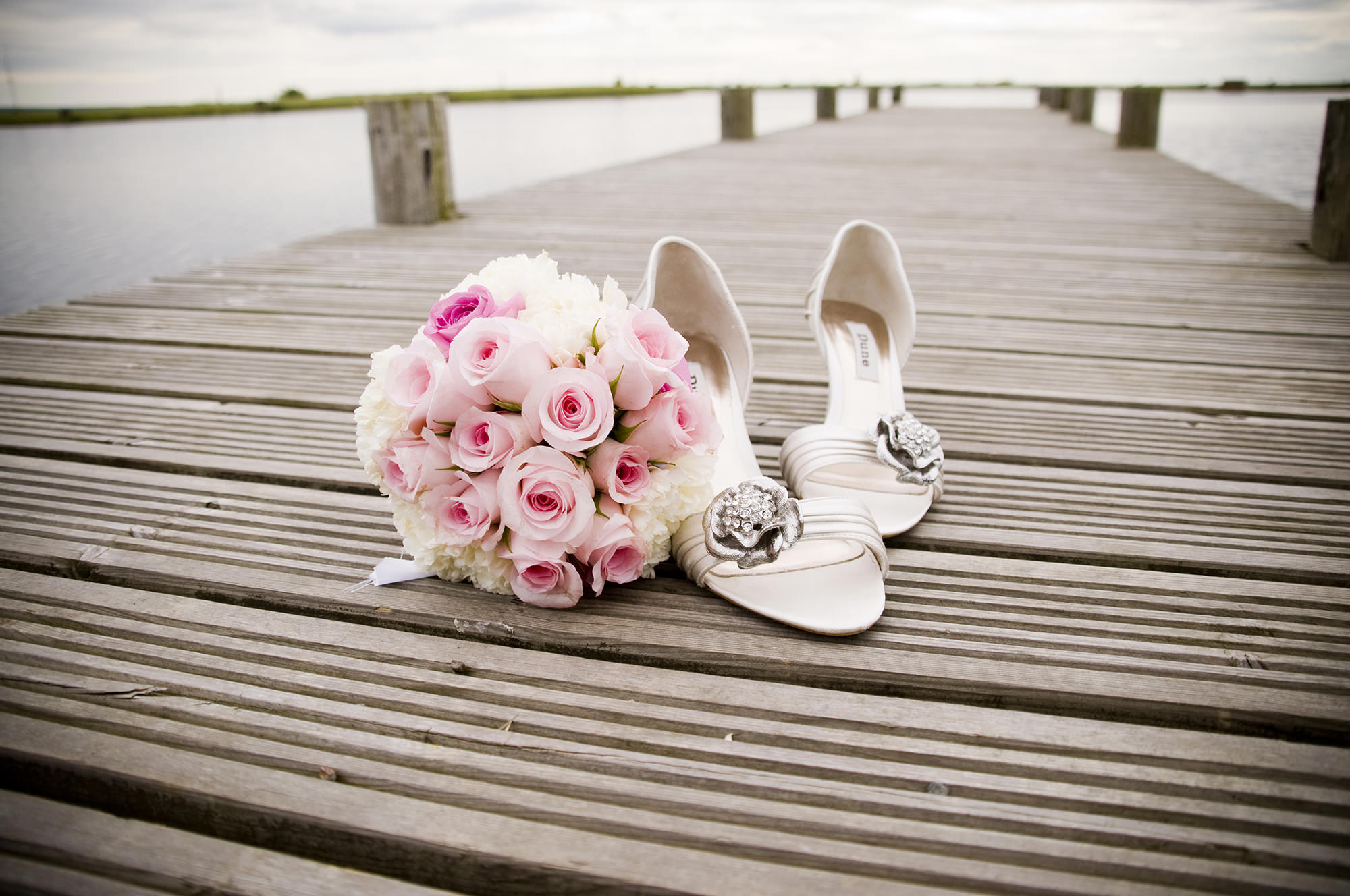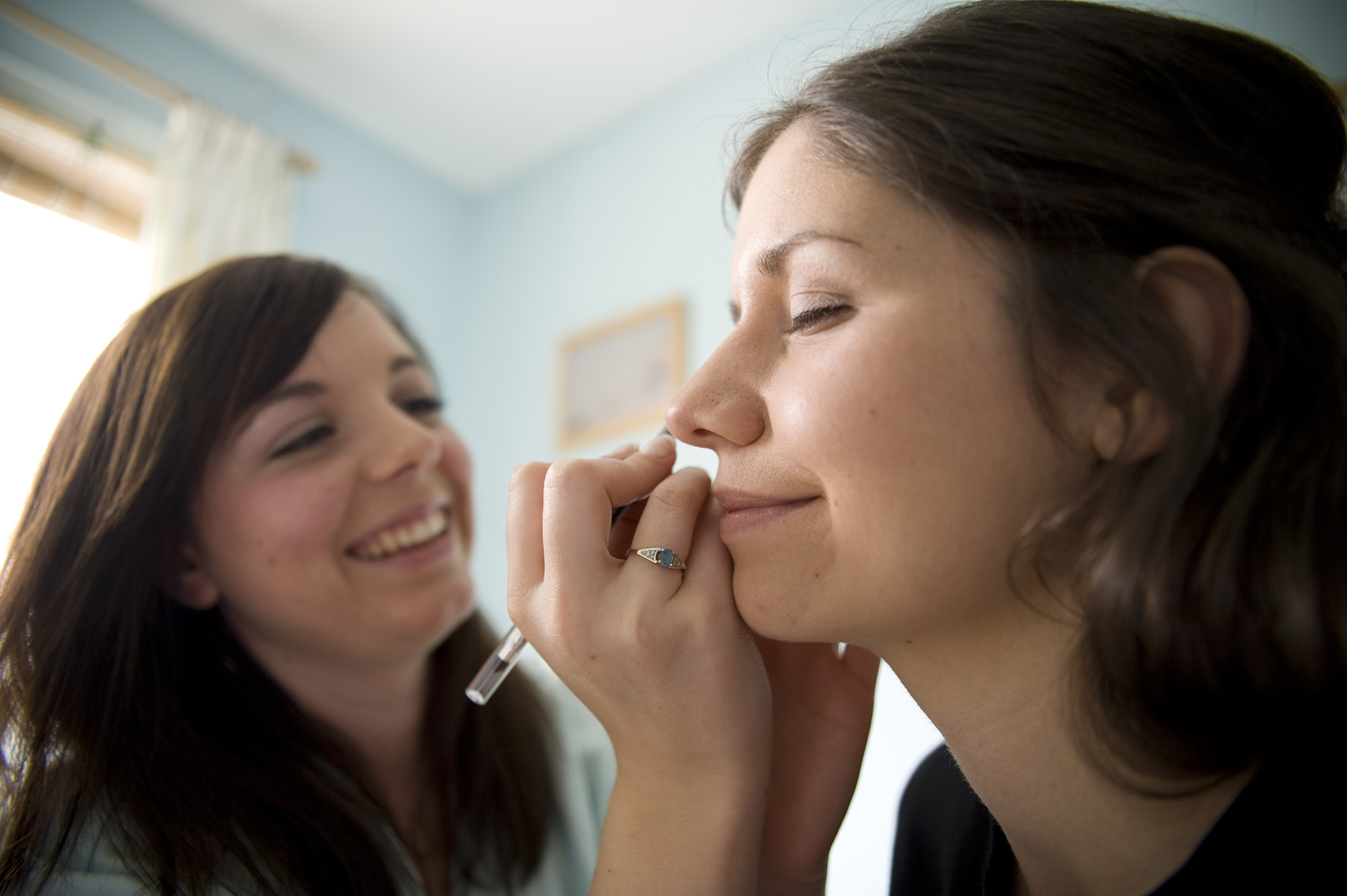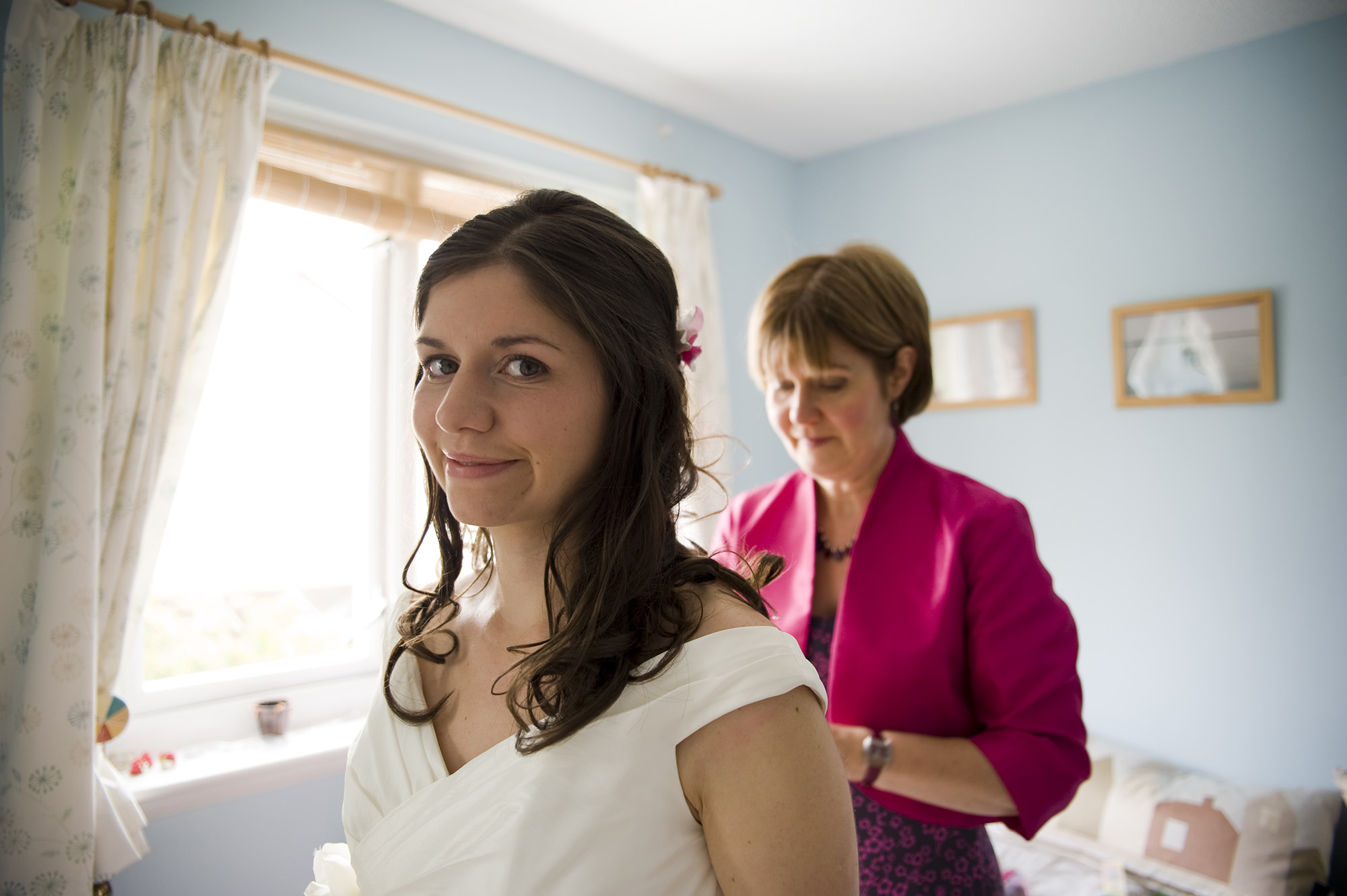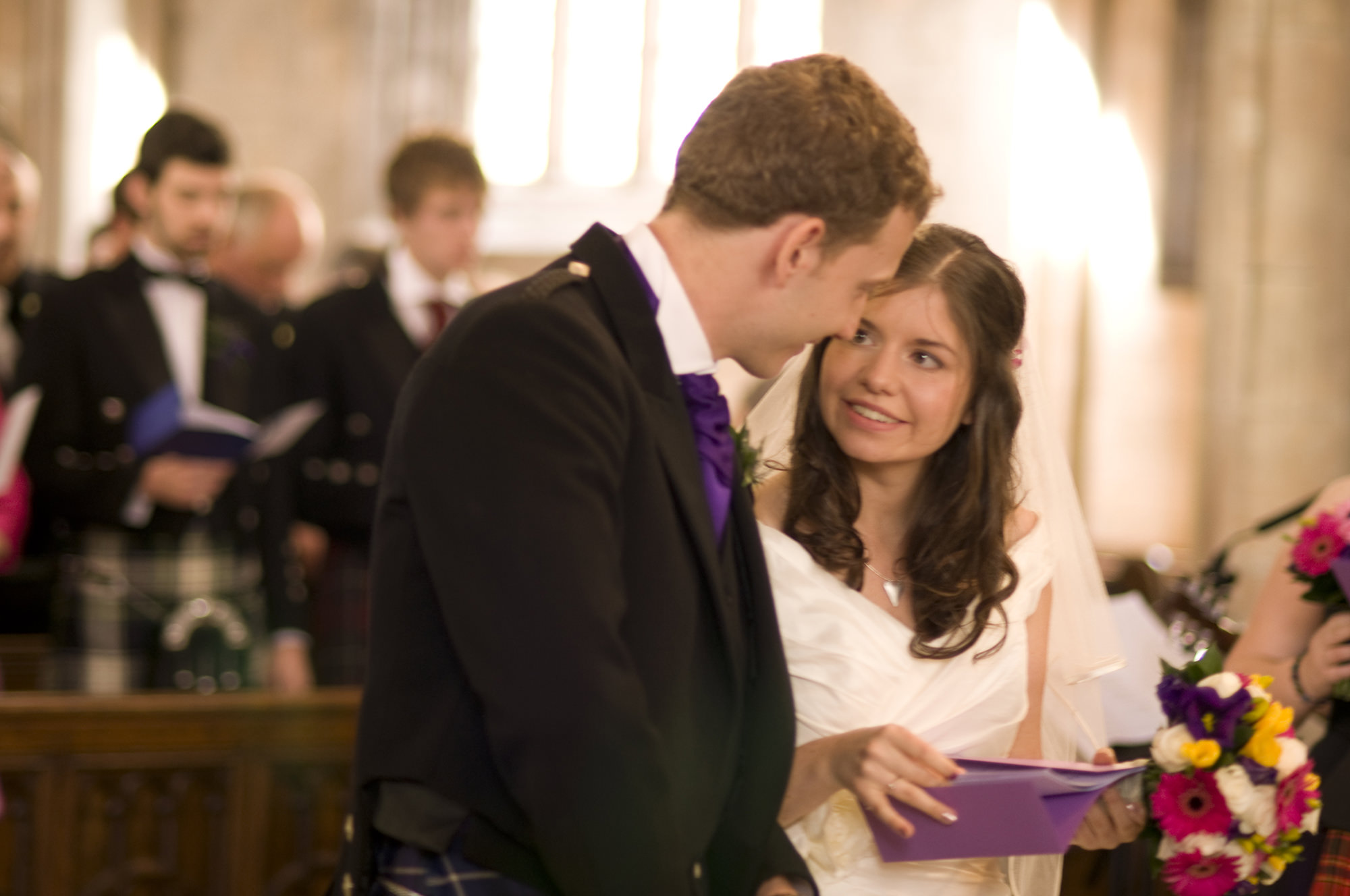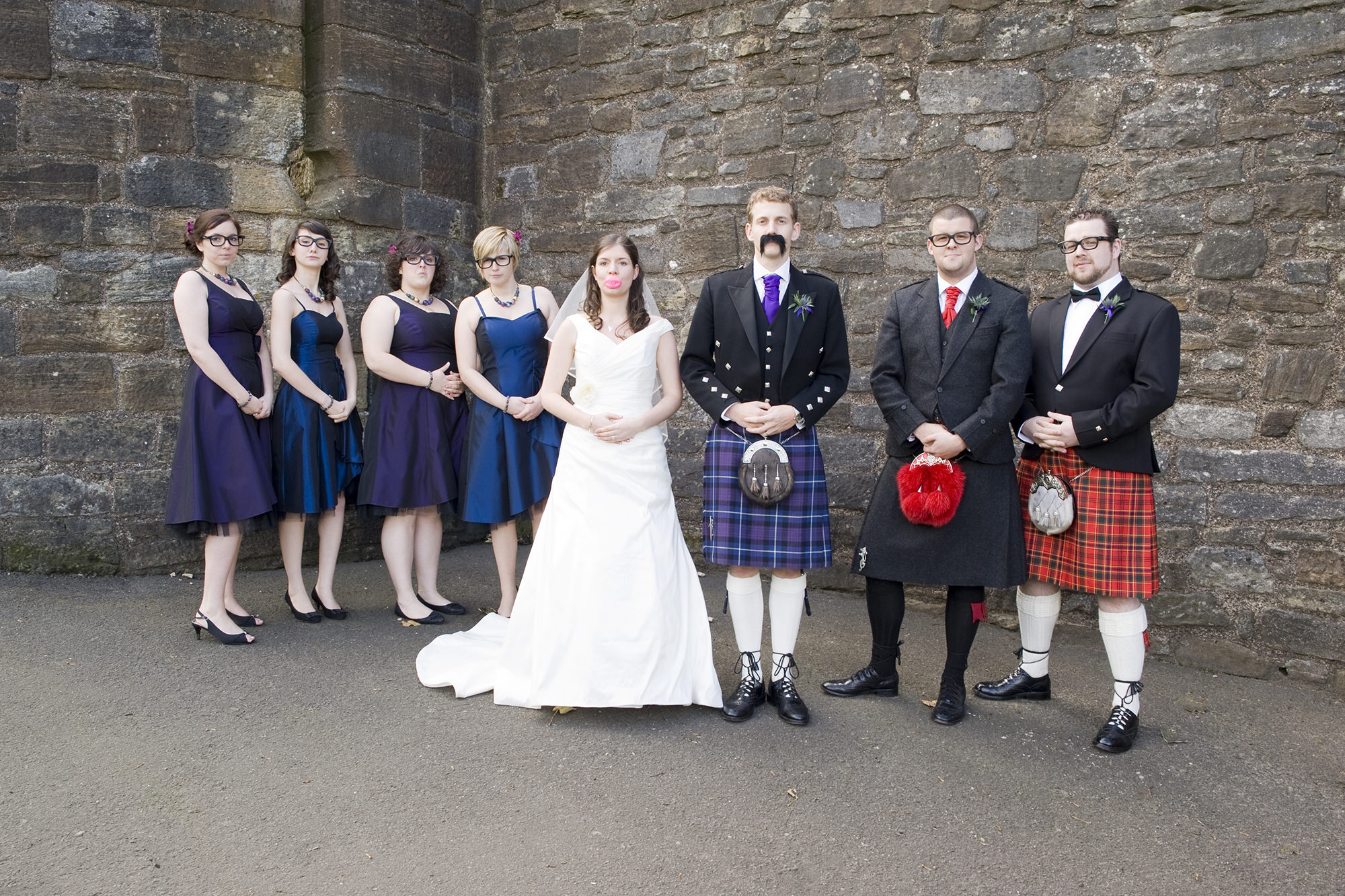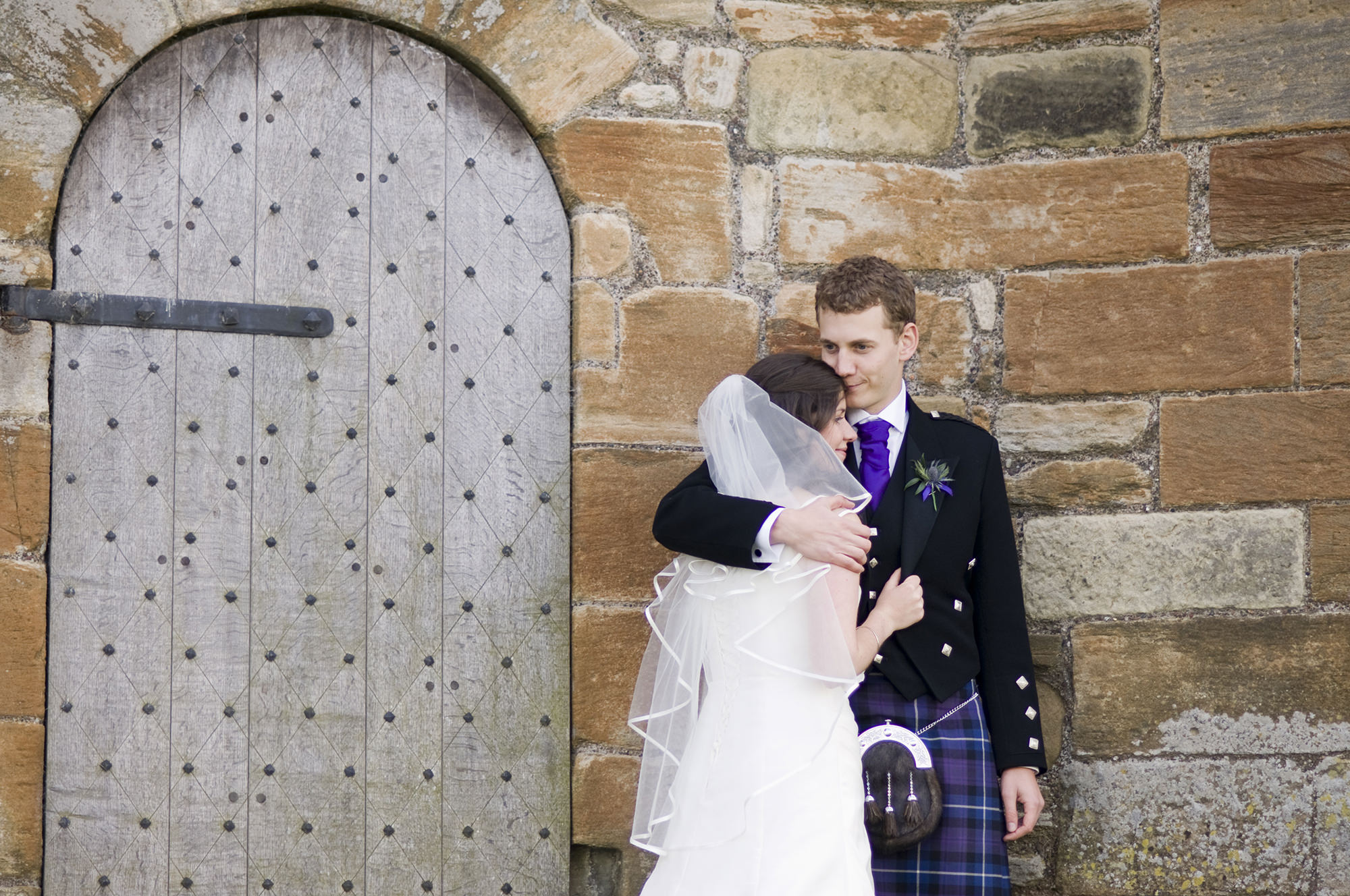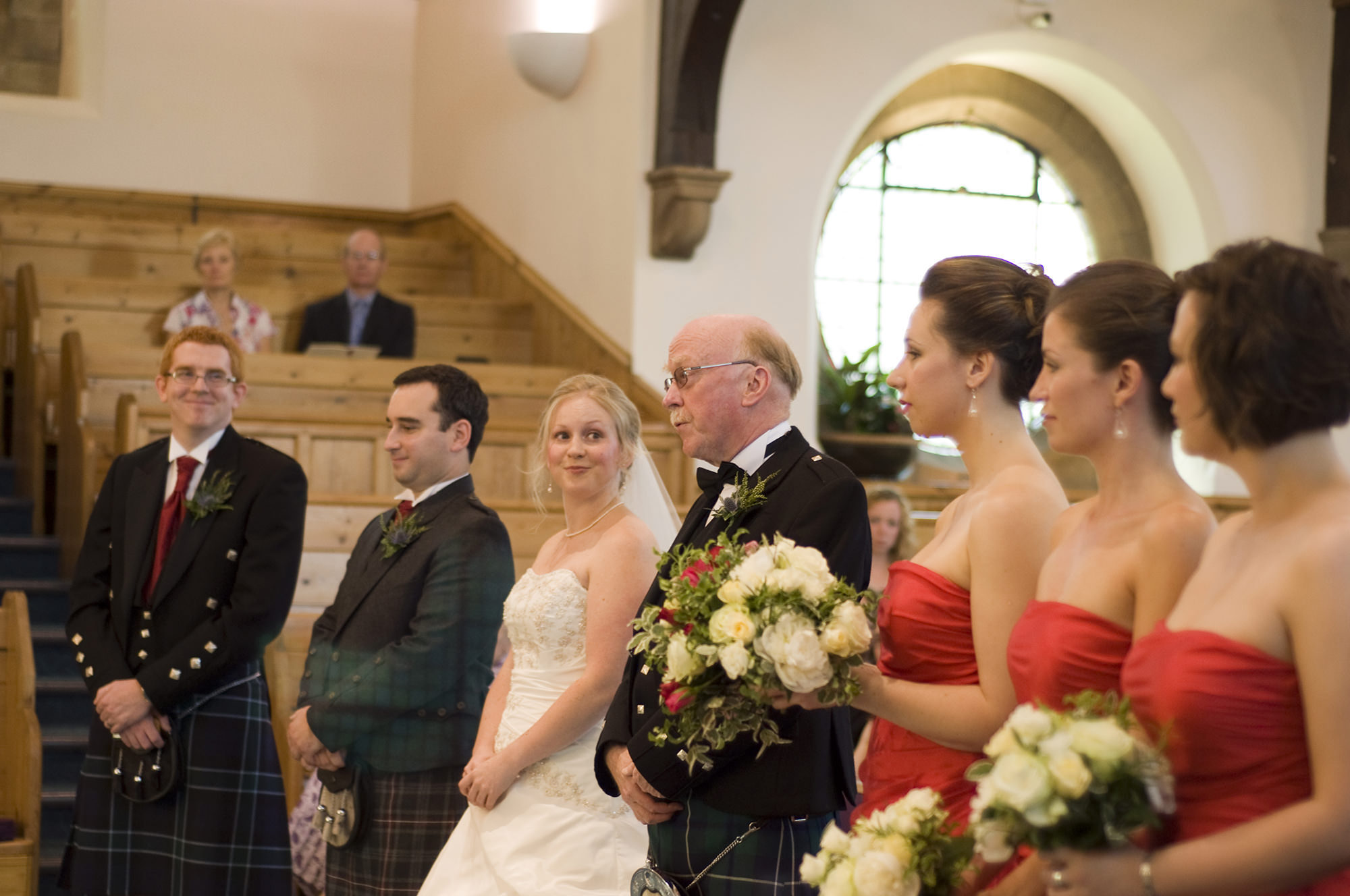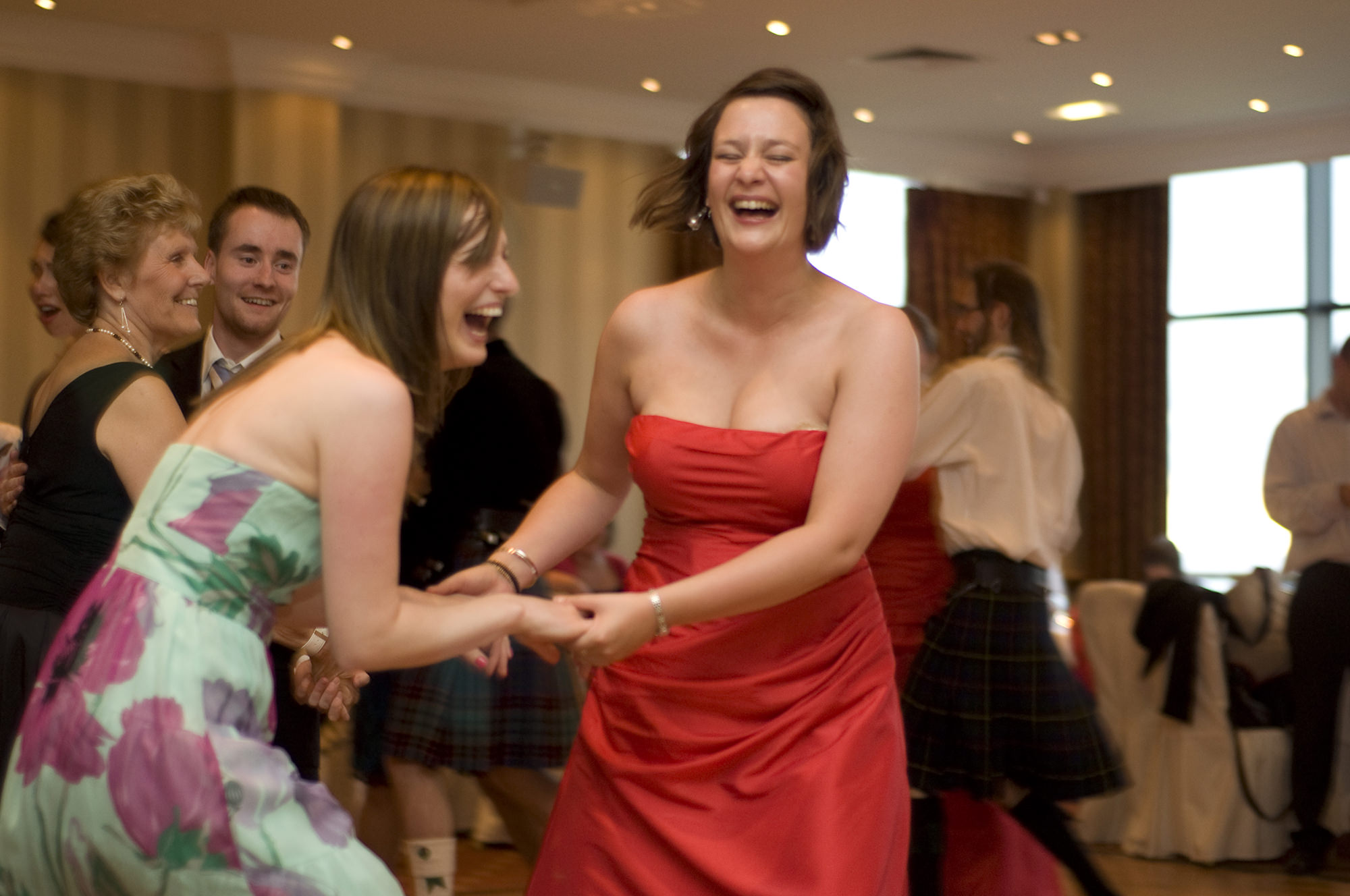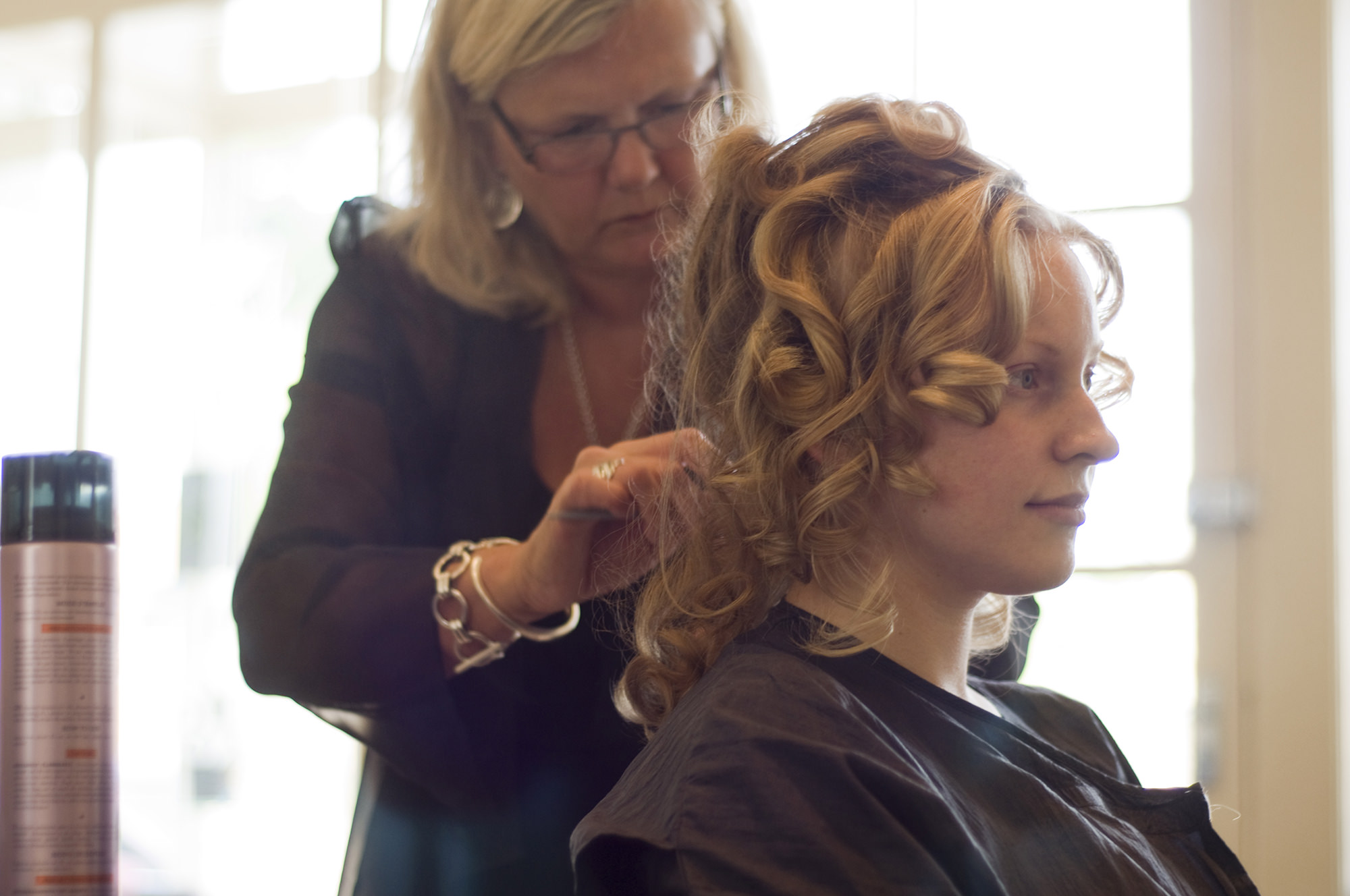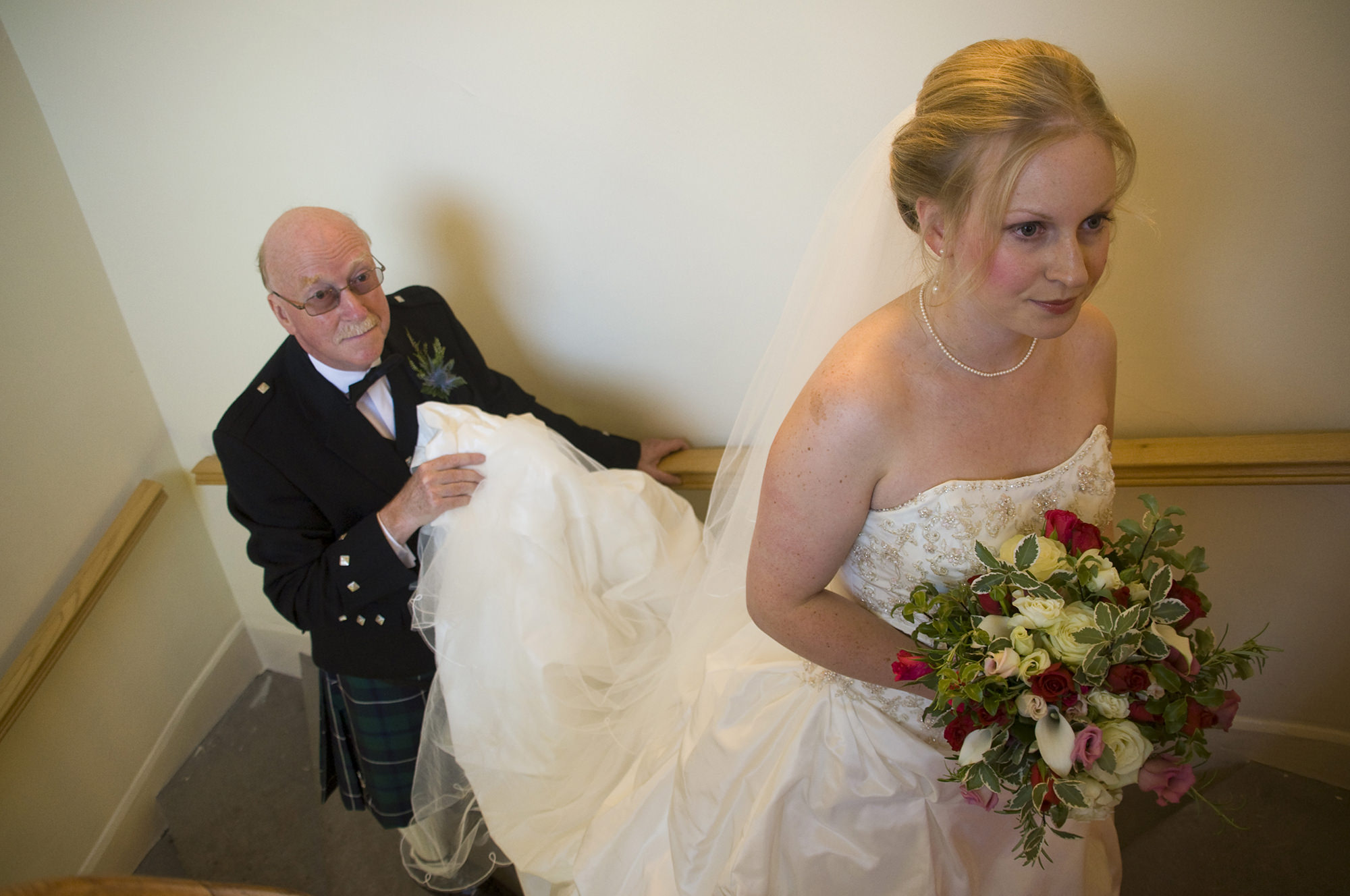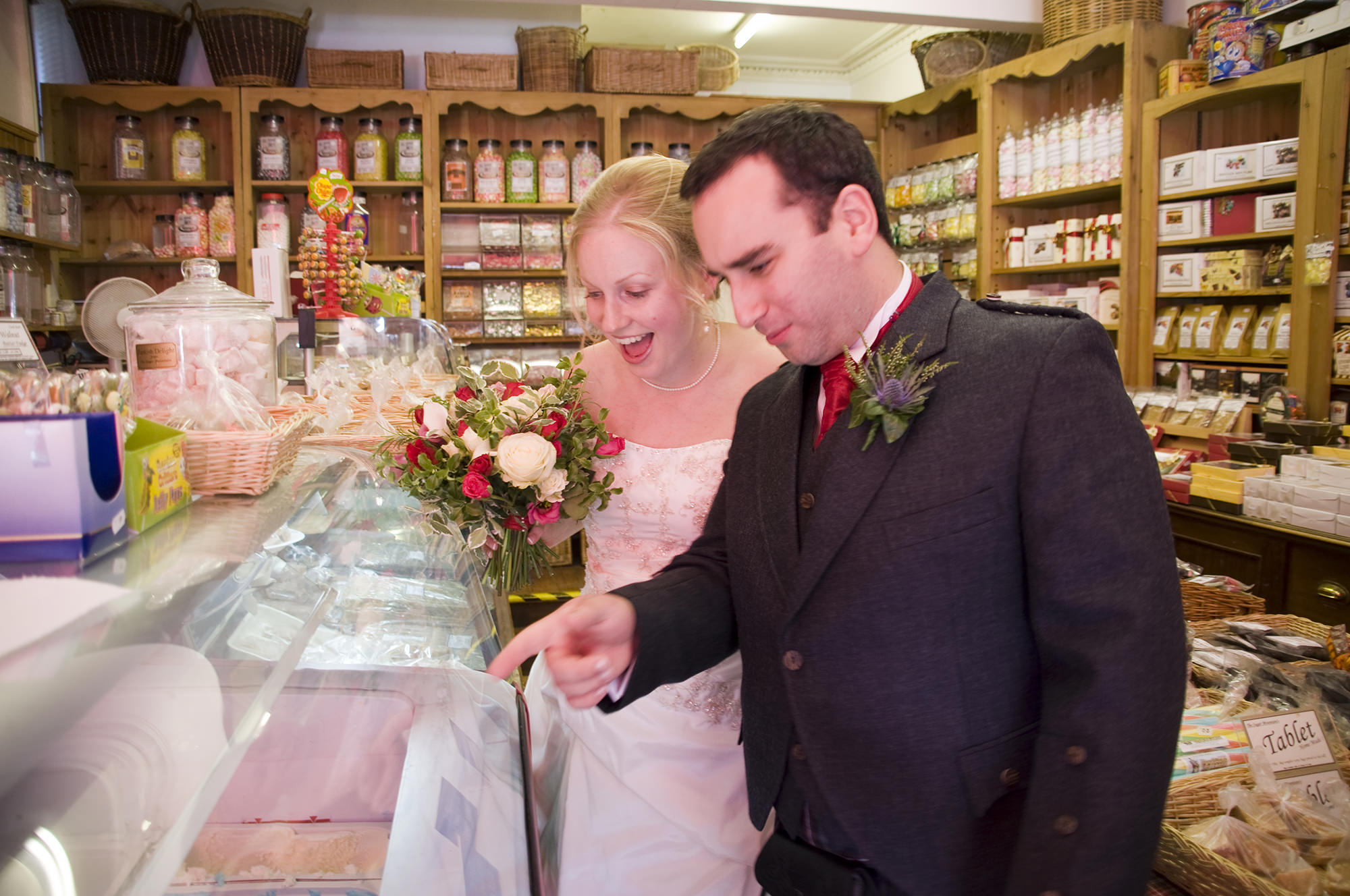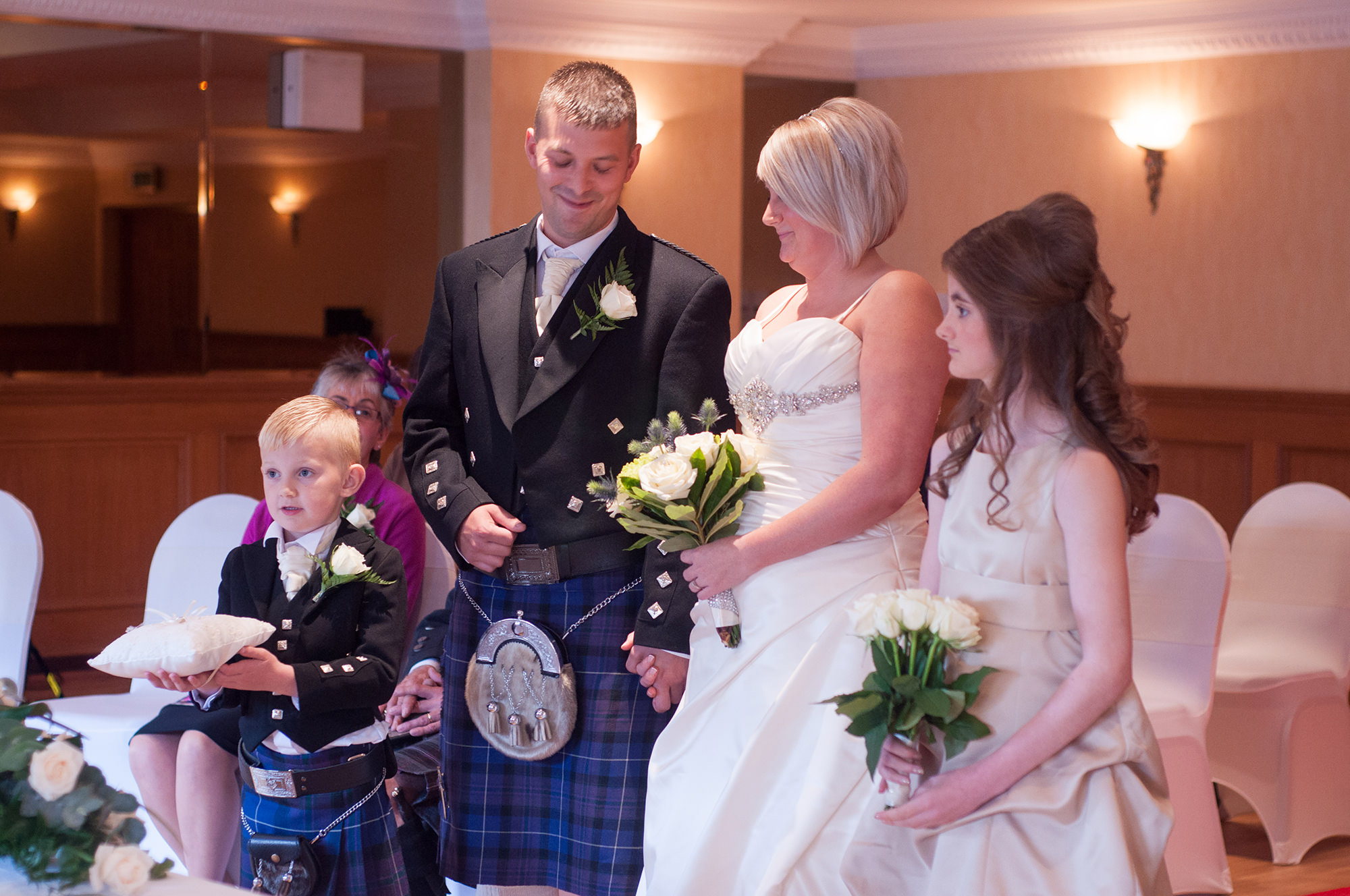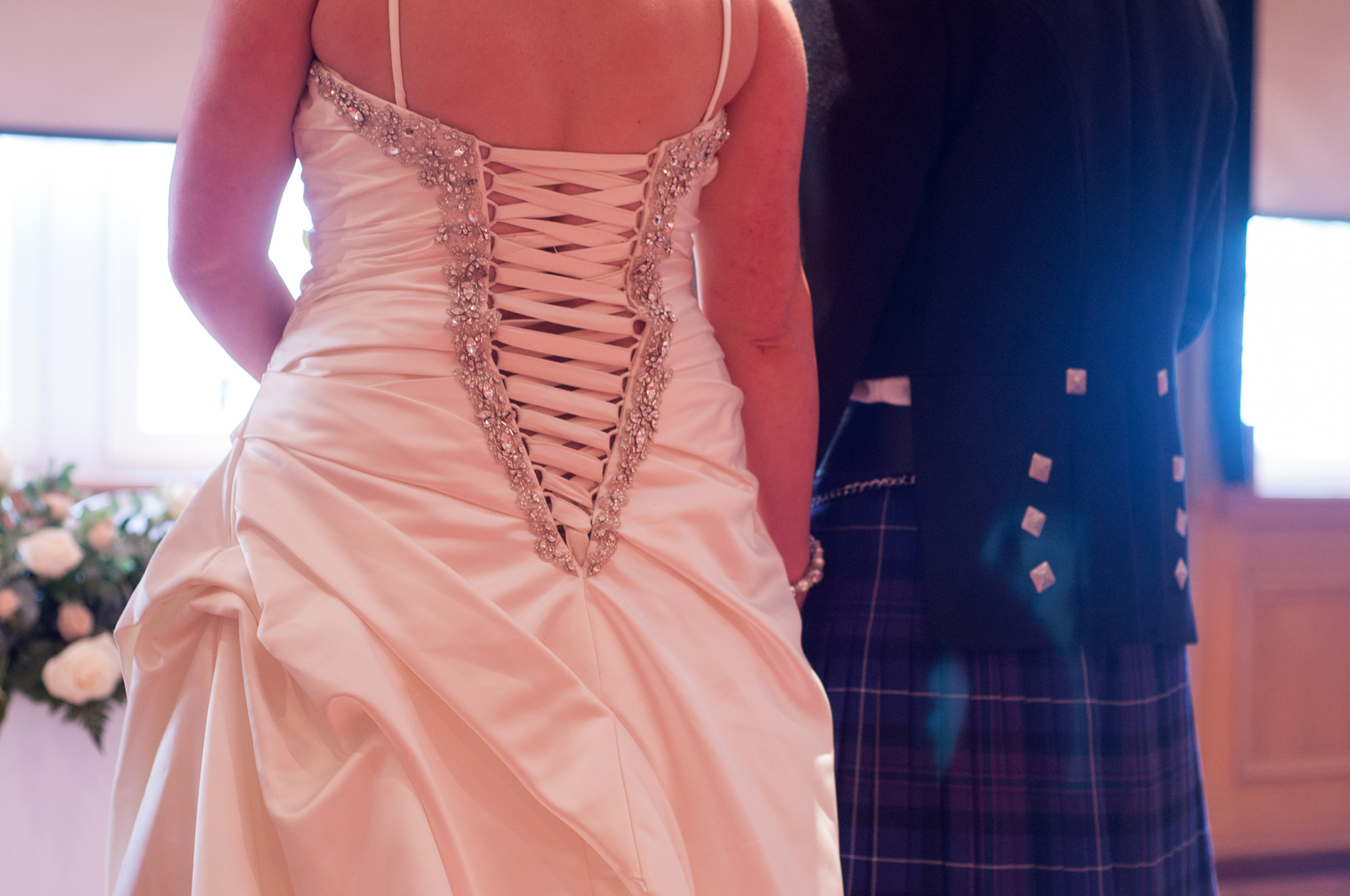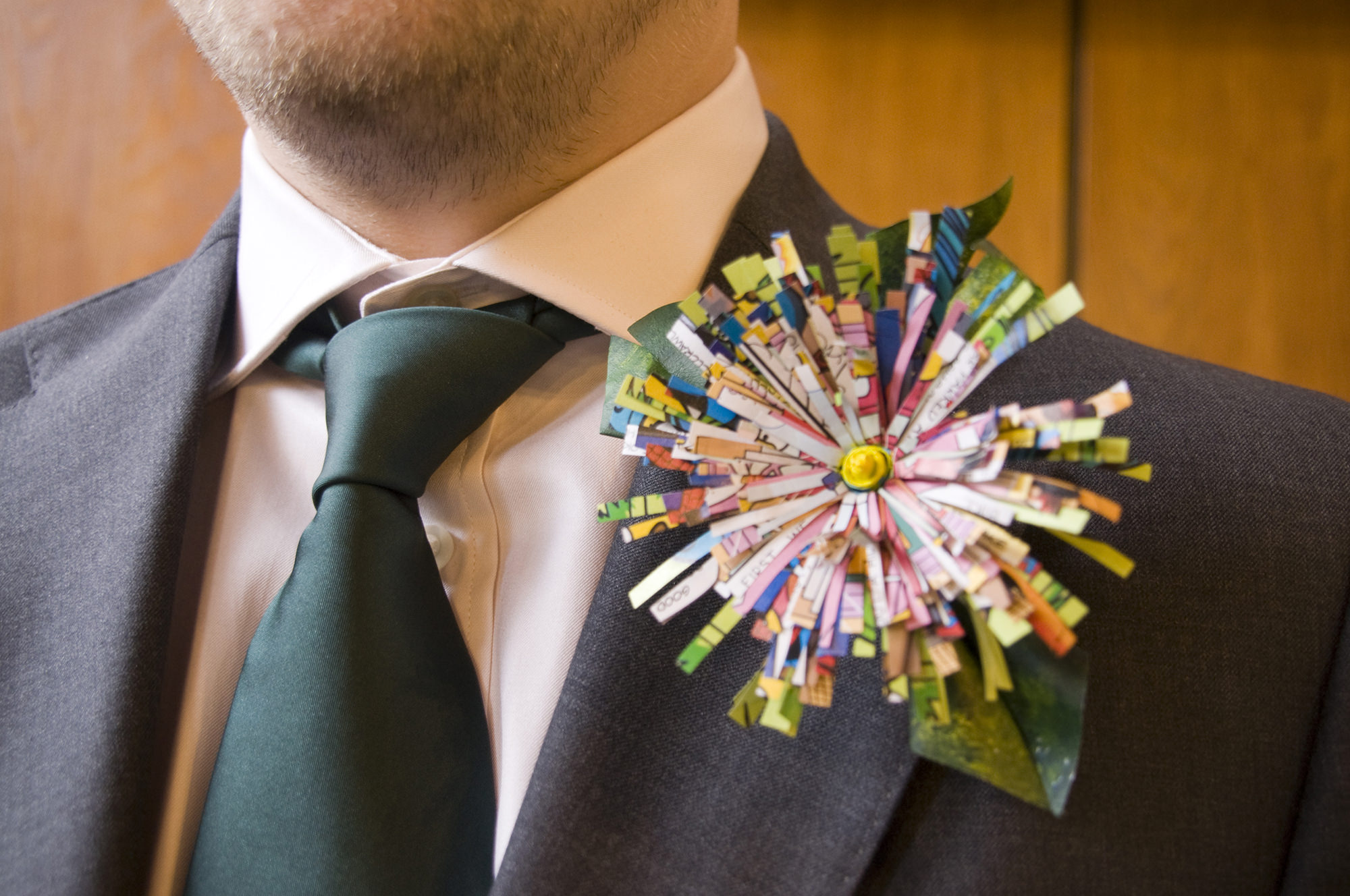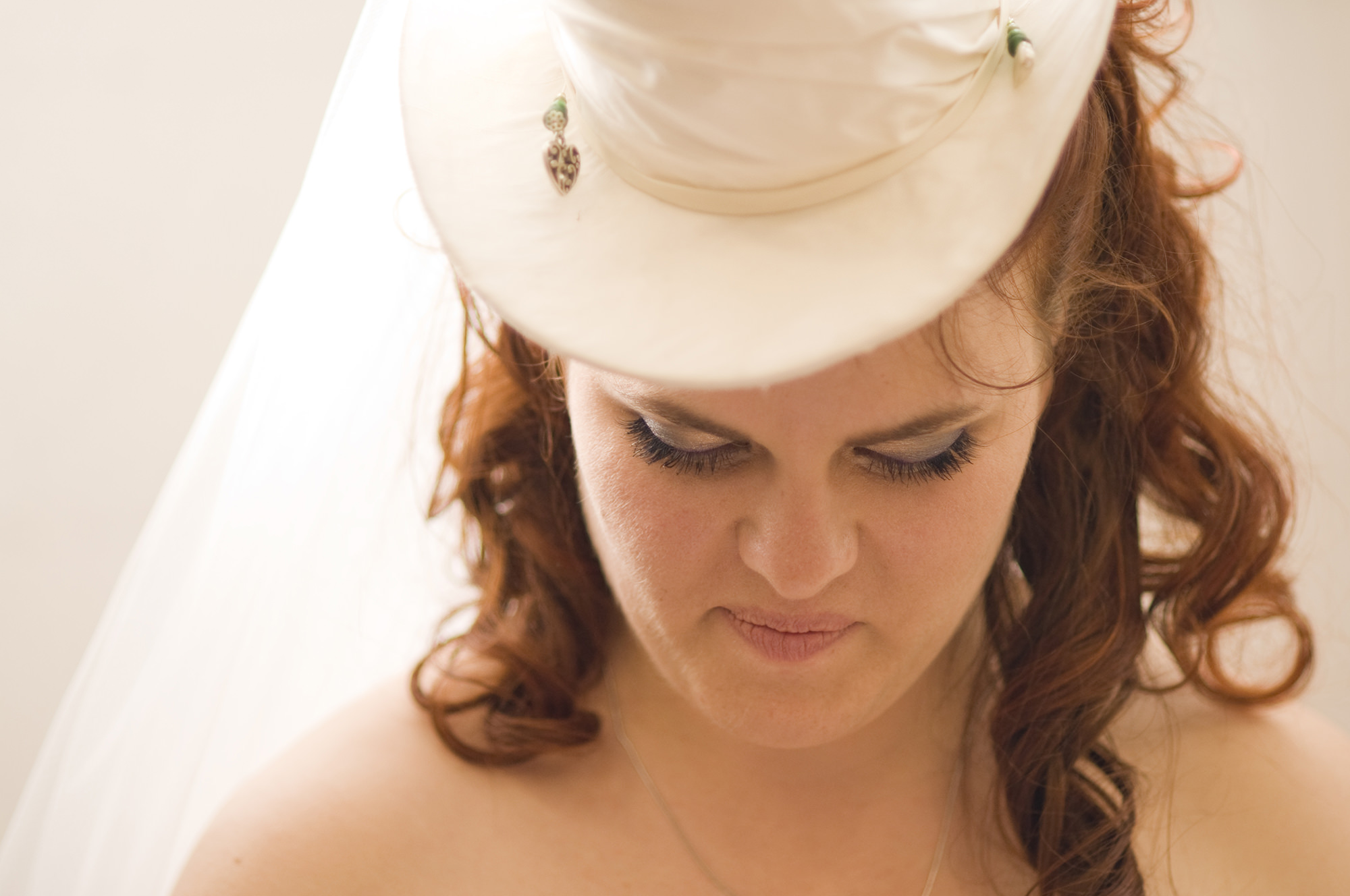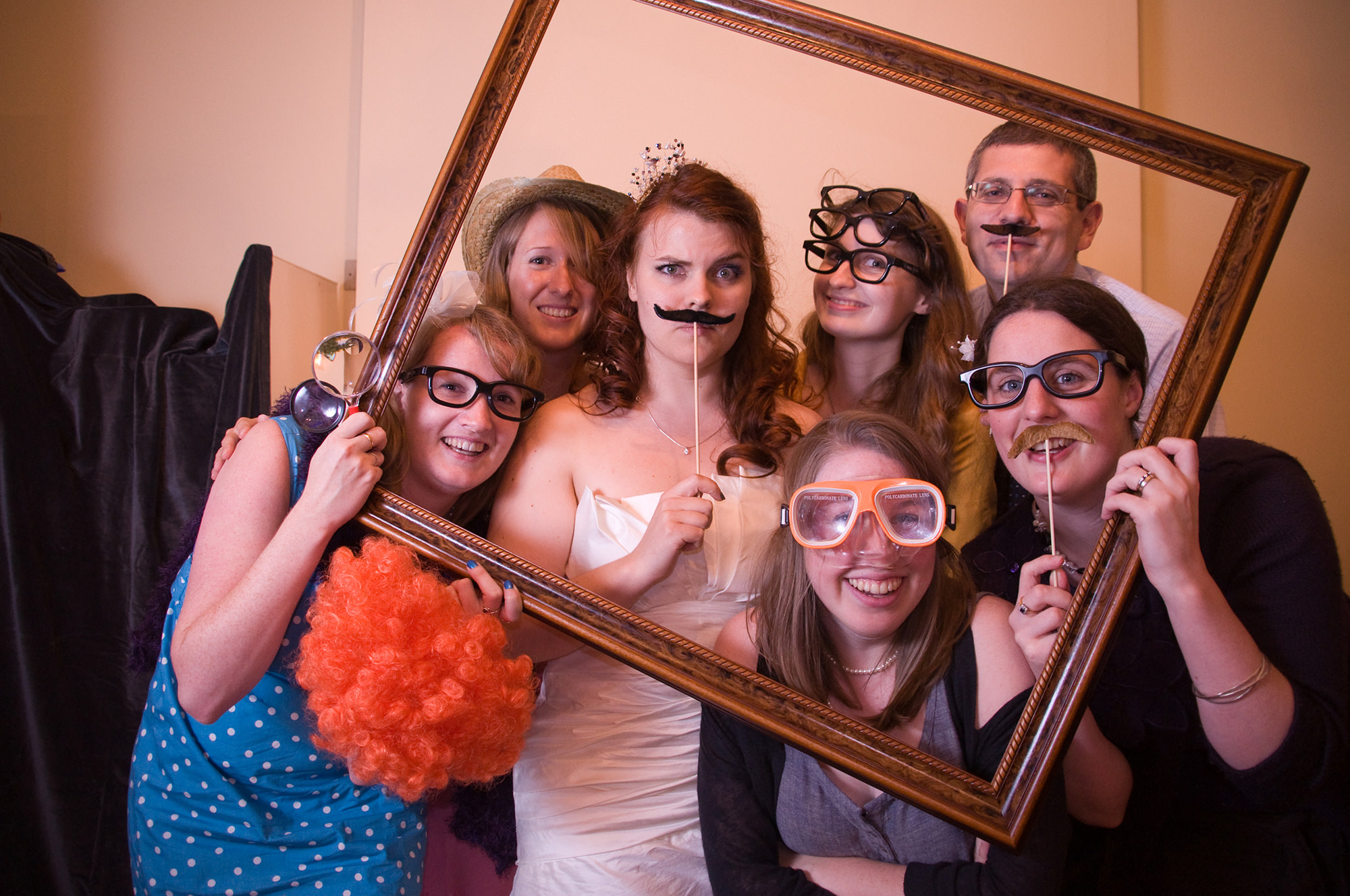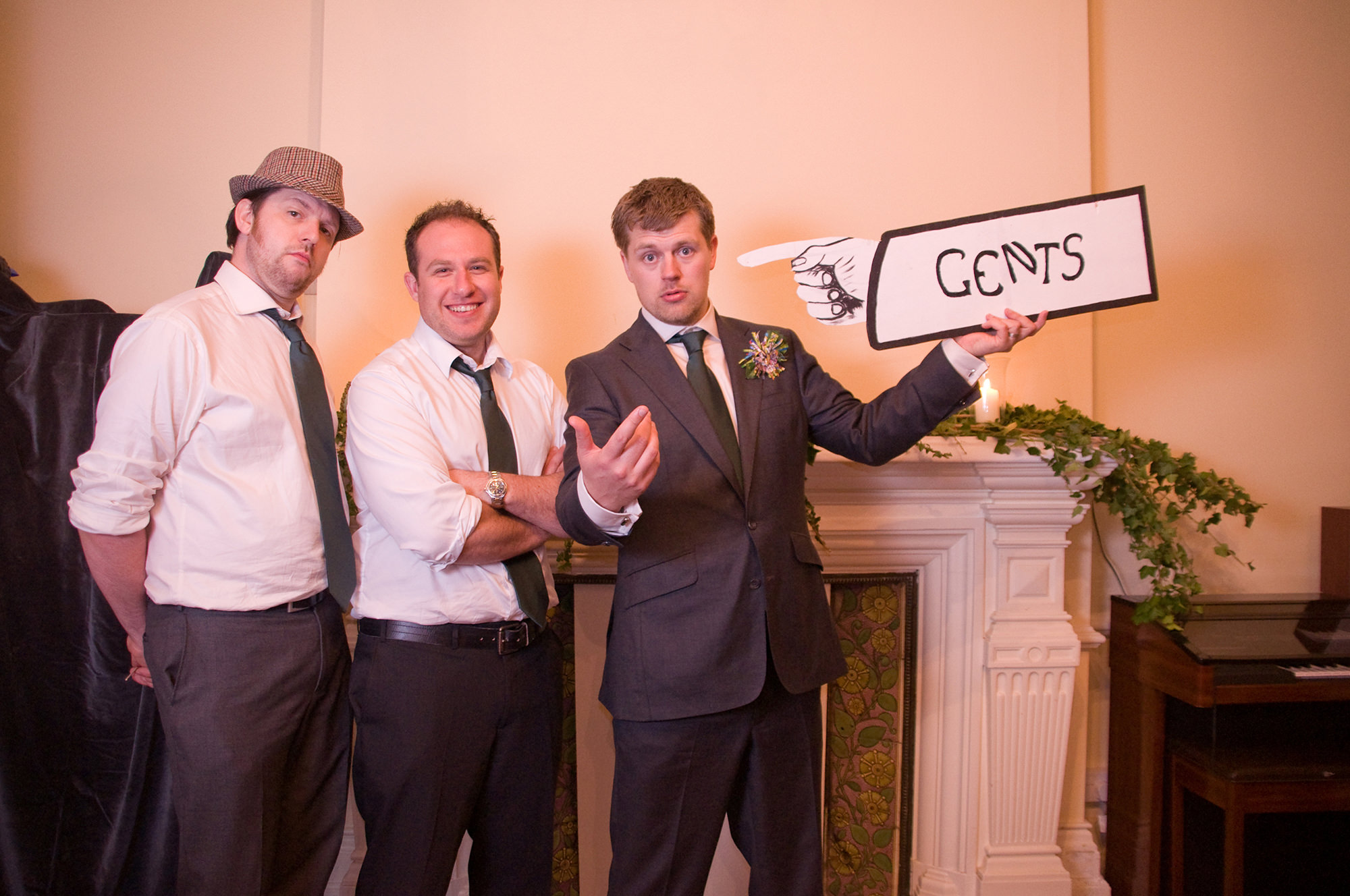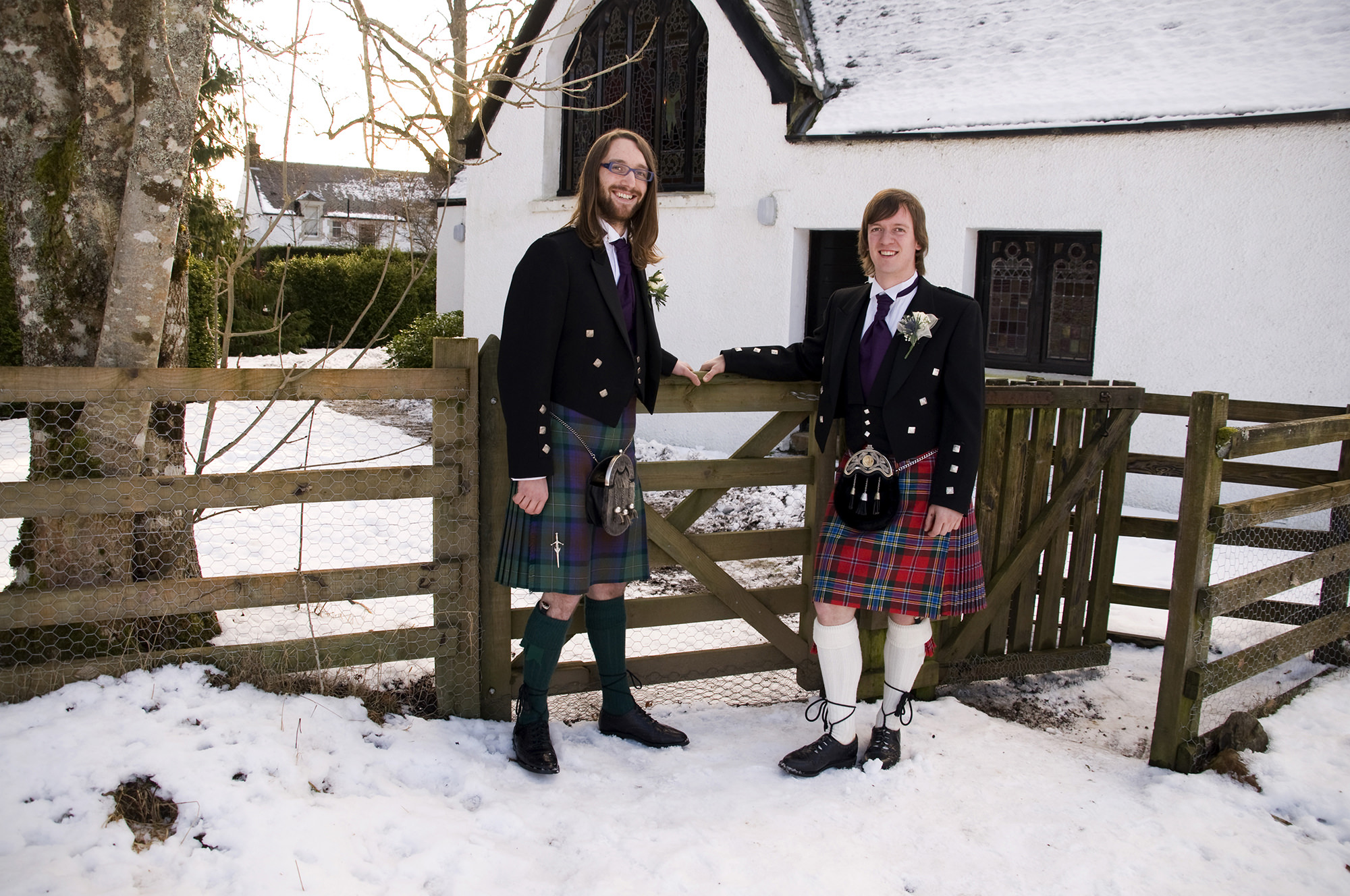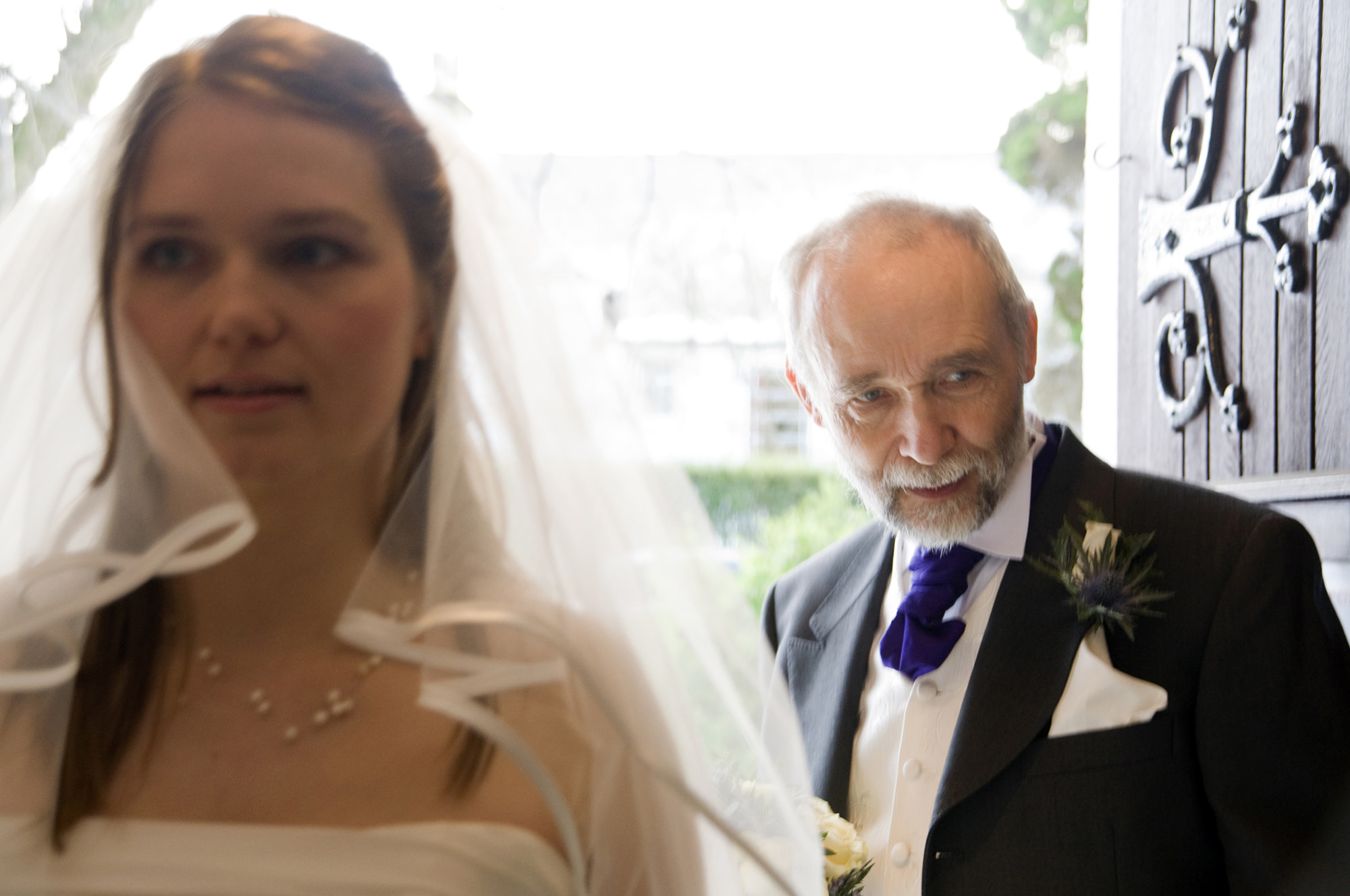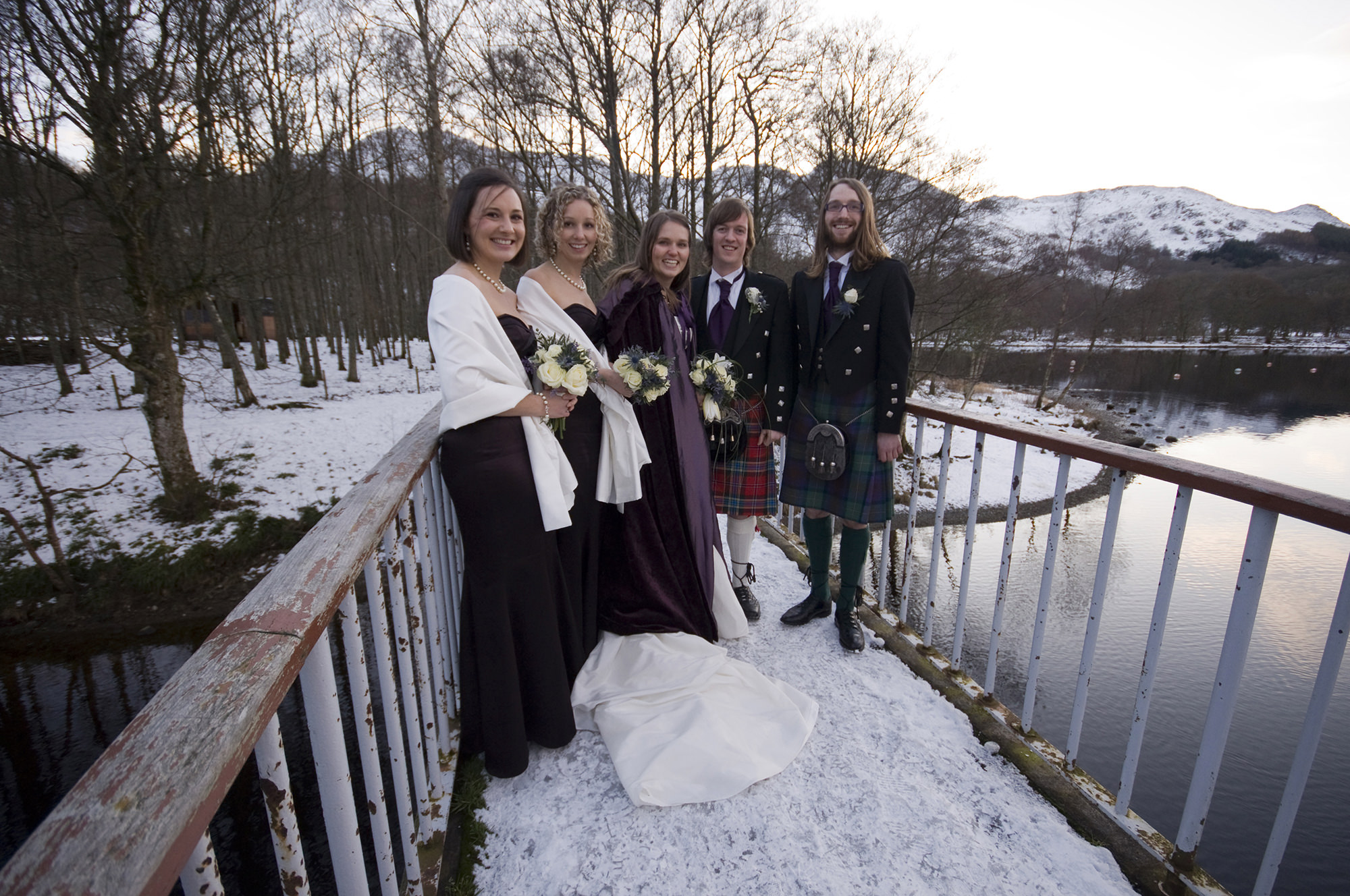 W18_20110716_MeadBooth_000
W19_20110716_MeadBooth_076
Planning your big day?
Who doesn't love a great love story? It's such a privilege to have the opportunity to share the stories of the amazing couples I meet. With so much going on throughout the day, I aim to capture all the moments you won't want to miss out on: from big events like that first kiss to little details like the groom's comic book buttonhole.
Wedding photography packages are tailored to your individual needs, but investment typically starts at £750.