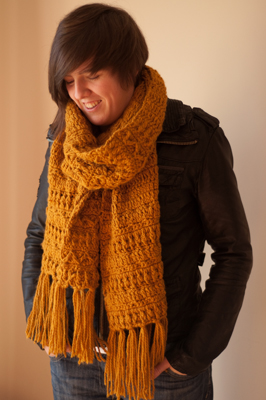 It all comes down to one thing: people.
People matter.
Whether you're a farmer on the outskirts of Kinshasa, a local business owner in Ayrshire, or a bride-to-be dreaming of her big day – your story matters.
I believe in the power of a great story.
I believe in telling them, but more importantly, I believe in being part of them.
I believe we're all part of a story much bigger than ourselves.
Capturing humanity through the lens of a camera is a privilege. It can elicit a powerful and compassionate response, and provide dignity and hope for those enduring difficult situations. I have experience with non-profits both in the field and working in advocacy in the UK . My clients have included Christian Aid, Fields of Life, and Invisible Children, and I have had photographs exhibited in Glasgow, London, and Kinshasa, DRC.
My story continues here in Glasgow, Scotland where I live and work.