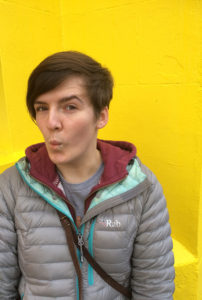 Let me help you make your online presence stand out. Like blue steel.
Cultivating curiosity about the world around me and telling the story is my passion. These stories connect you to your customers, through inspiring design, content and imagery.
Together, we'll make your communications relevant to the people you want to reach.
We'll work on your strategy to begin with – because really, there's few problems in life that can't be solved with a mug of coffee and a giant spreadsheet. Once we know what your goals are and who your customers are, we can dig into your website, your content, and your social media, including paid social advertising.
If you're ready to get your business growing and want a hand, let's talk.